News
TLA Developments Launches New Division

We are thrilled to announce we are expanding our business to include a new division, TLA Services.
TLA Services leverages our expertise in property development to manage a building project on behalf of a third party who wants to get involved in real estate development but does not have the technical skills or time to complete the project. On behalf of our clients, TLA Services guides a development project through all stages, from the regulatory phase through to marketing and sales.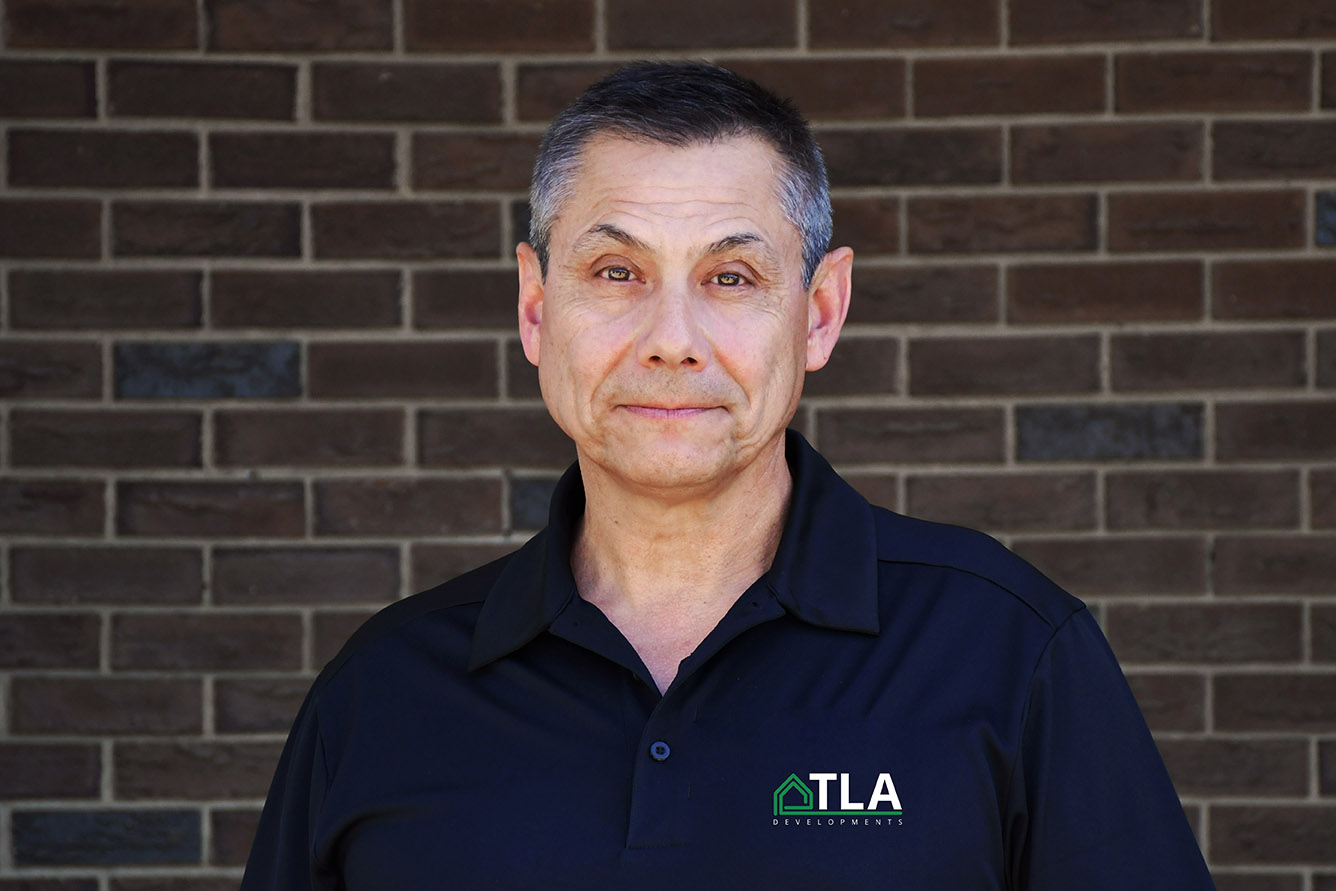 To lead the new division, we are happy to say it will be our own Tony Meier. Tony started at TLA Developments as a Project Manager where he put his attention-to-detail and relationship-building skills to good use on our Skyeview development. In his new role as Director of TLA Services, Tony says he sees it as "an excellent opportunity to bolster our already fantastic reputation as professional developers and expand our footprint in our areas of operation, whether that is Vancouver Island, Edmonton or points in eastern Canada. I look forward to the challenge and the potential to grow my own team".
Our first project under the TLA Services banner is already underway in Saanich. Known as Hylands, this is a 50-unit condo building featuring one-and-two-bedroom homes.
Congratulations to Tony and stay tuned for more information on TLA Services.