Our Team
Meet Our Exceptional Team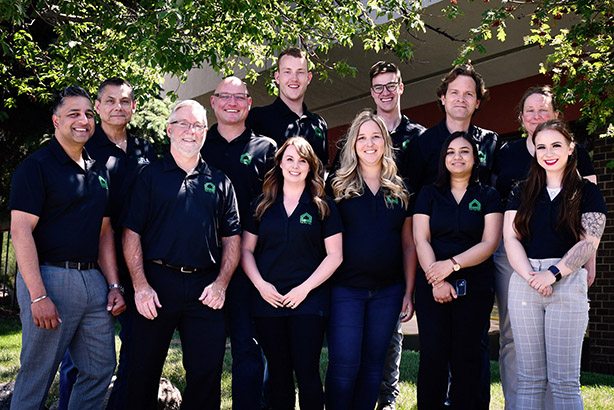 ABOUT US
TLA Developments is a veteran owned and operated property development company that specializes in building new, multi-family and single-family homes across Canada.
Leveraging our military staff training we bring precision and teamwork to our projects. TLA is built on effective leadership, clear communication, and efficient project execution – no bullshit.
Our expert team analyzes markets, determines the logical build, raises capital, and creates profitable investment opportunities for our stakeholders.