Our Team
Meet Our Exceptional Team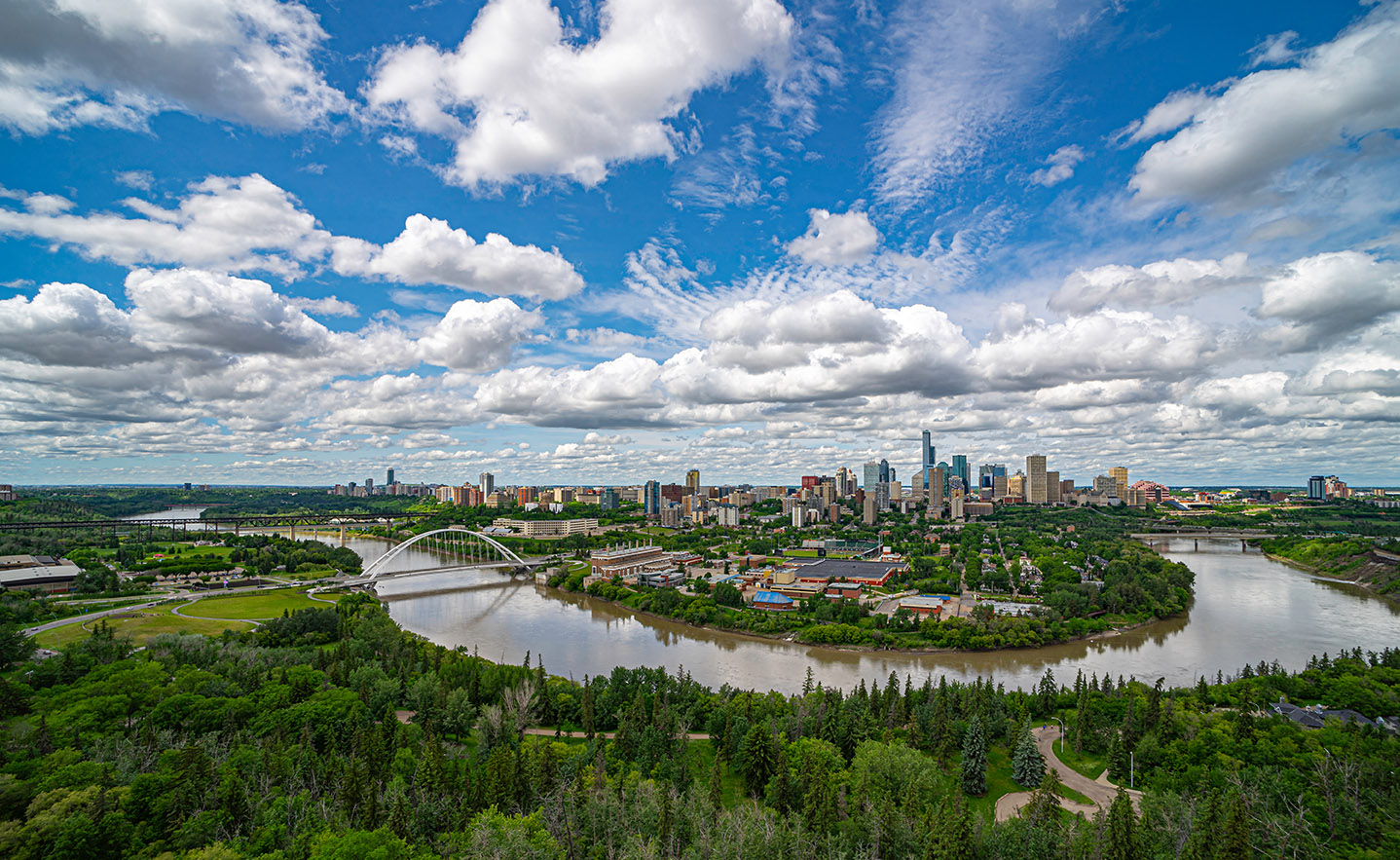 ABOUT US
TLA Developments is a veteran owned and operated property development company that specializes in building new, multi-family and single-family homes across Canada.
We bring over 20 years of experience in real-estate development.
When you work with TLA, you get a team that works alongside every stakeholder to ensure the optimum solution for housing needs, reflecting the current and future demographics of the community, aligning with development plans, and using sustainable construction techniques to ensure a future for the community.