Our Team
Meet Our Exceptional Team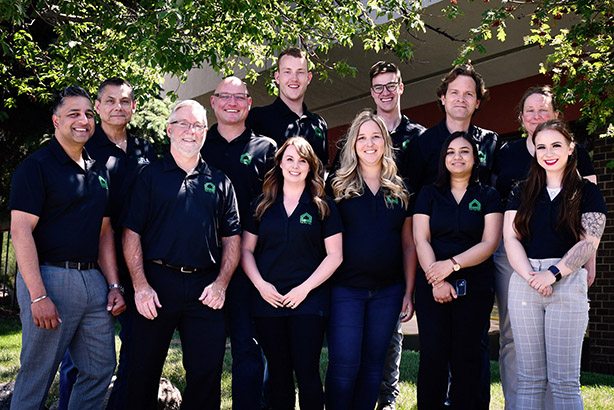 ABOUT US
TLA Developments is a veteran owned and operated development company.
Leveraging our military staff training we bring precision and teamwork to our projects. TLA is built on effective leadership, clear communication, and efficient project execution – no bullshit.
Our expert team analyzes markets, determines the logical build, raises capital, and creates profitable investment opportunities for our stakeholders.