Our Services
The TLA Difference
Our Mission
Meeting housing and commercial needs in collaboration with our municipal partners, TLA Developments creates midsize market affordable projects in growing, vibrant communities.
Our Vision
Our vision at TLA Developments is to create high-performance, affordable projects in vibrant communities utilizing an optimized supply chain, in order to build wealth for our investment family.
TLA Commitments
Value: Quality product for the owner. Solid return for our investors.
Transparent: Open and communicative about our projects and processes.
System Approach: Focused development process which allows us to provide a consistent product and return for our investors.
Supportive Communities: Work in collaborative municipalities.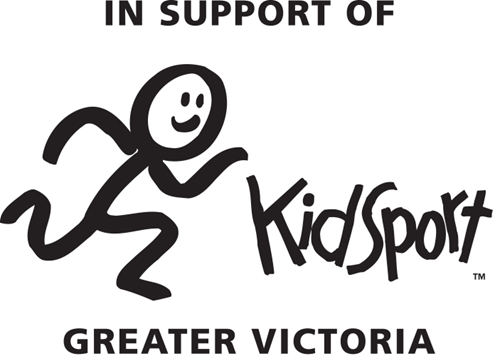 KidsSport Victora
KidSport Victoria/Greater Victoria
KidSport Greater Victoria supports local children and youth in financial need by getting them off the sidelines and onto the sports fields, arenas, gyms and pools of their choice, with registration fees totalling over $1.13M over the last 20 years. 13,203 local kids and counting have accessed benefits and lessons through sport, including teamwork, resilience, fair play, leadership and much more thanks to KidSport Greater Victoria's work, So ALL Kids Can Play.

SCARS
Second Chance Animal Rescue Society
SCARS' mission is to promote the humane care and protection of all animals and to prevent cruelty and suffering while finding loving homes for over 1,000 pets every year.