Our Services
The TLA Difference
Our Vision
To Build Great Communities – Together
Our Mission
We bring expert teams, stakeholders, and municipalities together to create meaningful developments that support growing, vibrant communities across Canada.
Our Values
No Bullshit: No matter the message, we will tell it to you straight. We operate with honesty and integrity in everything we do.
Community Connections: We create meaningful connections and partnerships within communities to build great things together.
Building for Excellence: We stake our reputation on the quality of the communities we create. The homes we build aren't just attainable. They are exceptional.
People First: We believe in the well-being of people, and we embrace that spirit every day, from our boardrooms to our build sites. No bullshit.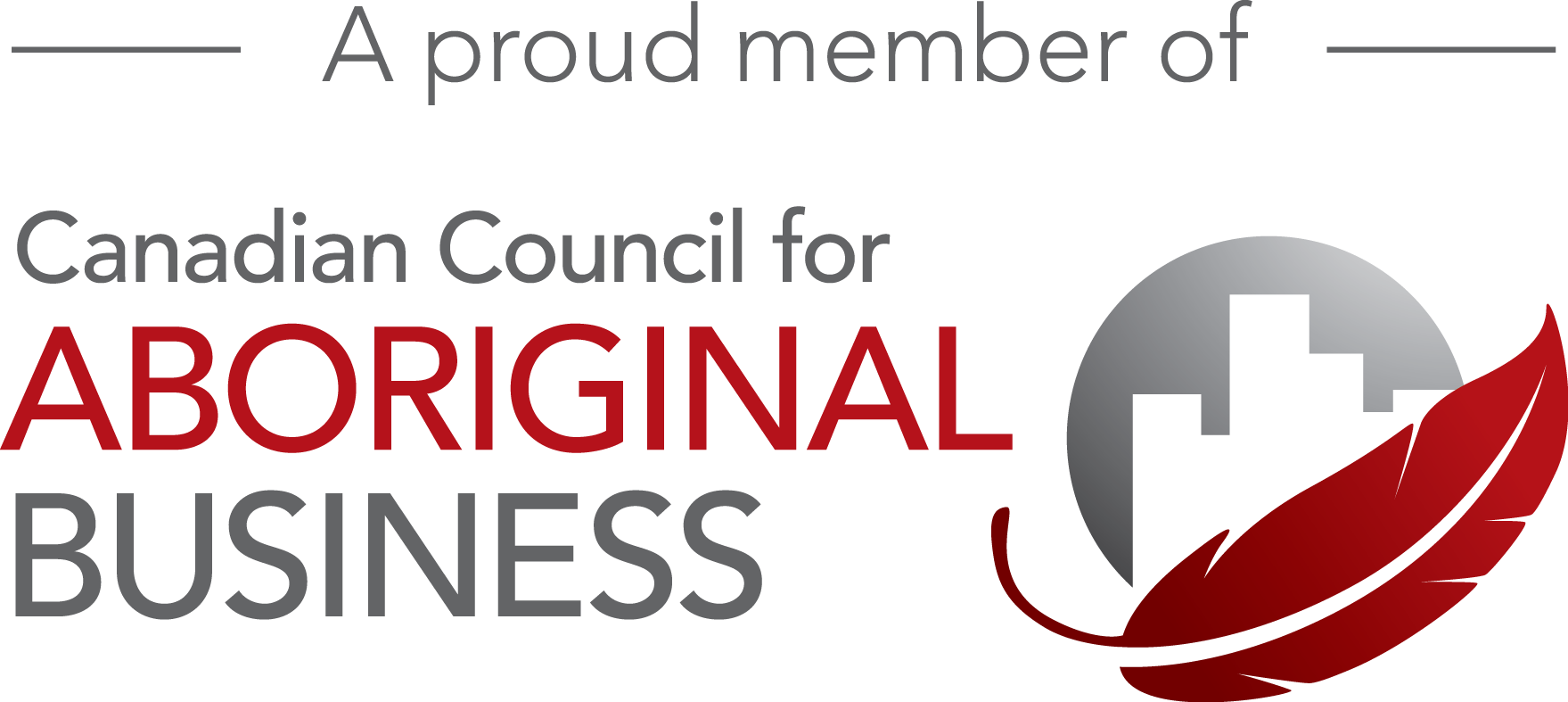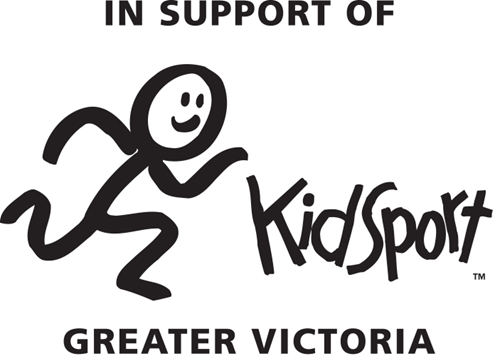 KidsSport Victoria
KidSport Victoria/Greater Victoria
KidSport Greater Victoria supports local children and youth in financial need by getting them off the sidelines and onto the sports fields, arenas, gyms and pools of their choice, with registration fees totalling over $1.13M over the last 20 years. 13,203 local kids and counting have accessed benefits and lessons through sport, including teamwork, resilience, fair play, leadership and much more thanks to KidSport Greater Victoria's work, So ALL Kids Can Play.

SCARS
Second Chance Animal Rescue Society
SCARS' mission is to promote the humane care and protection of all animals and to prevent cruelty and suffering while finding loving homes for over 1,000 pets every year.