News
Victoria Real Estate Prices Hit All-Time Highs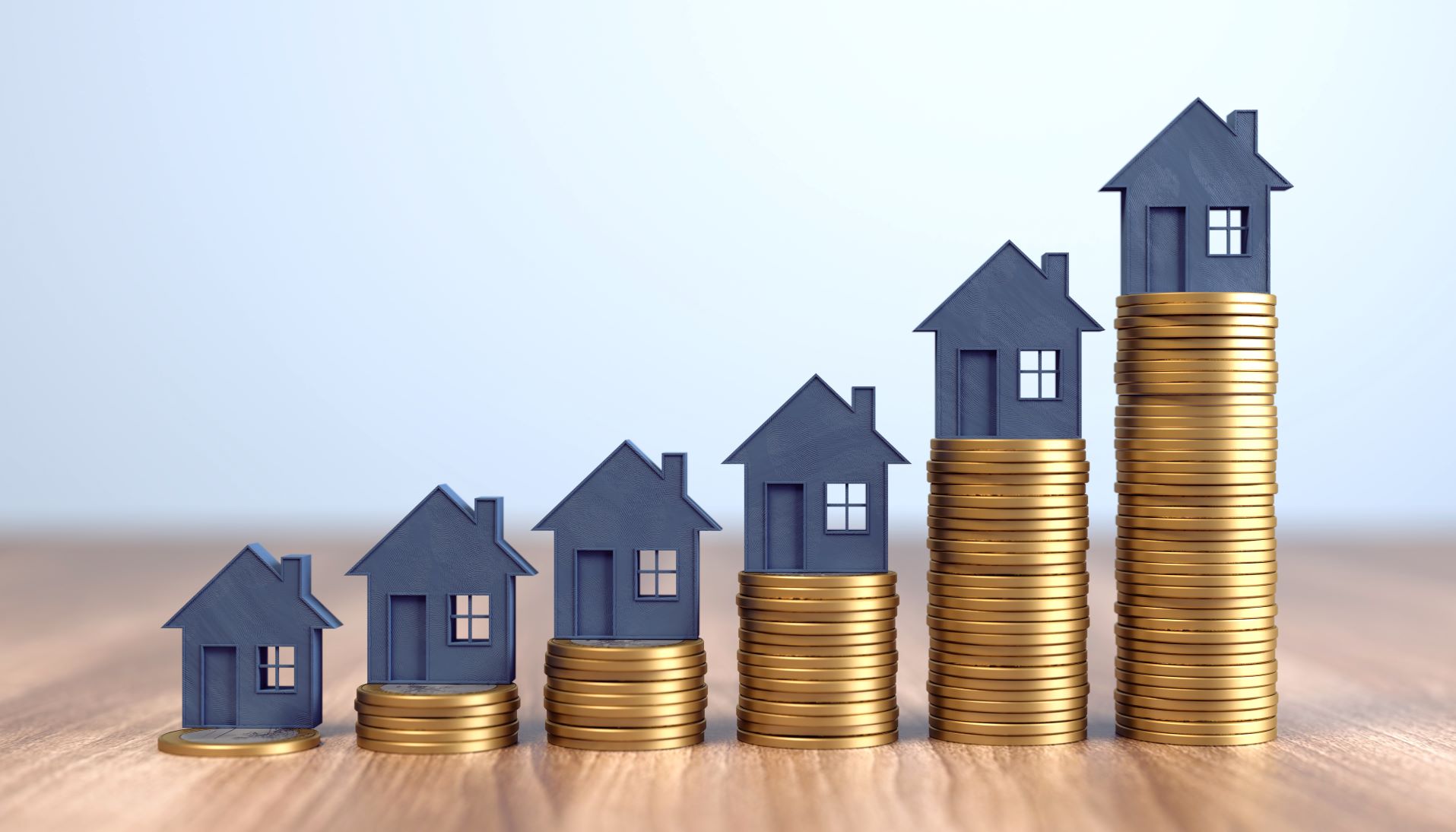 December's real estate sales data shows single-family homes and condos have hit record highs at more than $1.33 million and $663,000, respectively.
"Every month we see housing prices in Victoria jump higher and higher – pushing the dream of home ownership further and further out of reach for people," said Troy Grant, managing partner and co-founder, TLA Developments.
"One of the key reasons home buyers are facing inflated prices is due to the severe lack of inventory. Increasing inventory means increasing speed to market", continued Grant. "At municipal levels we see a significant difference in getting regulatory approvals for housing; simply put some towns are better at getting to the building permits than others".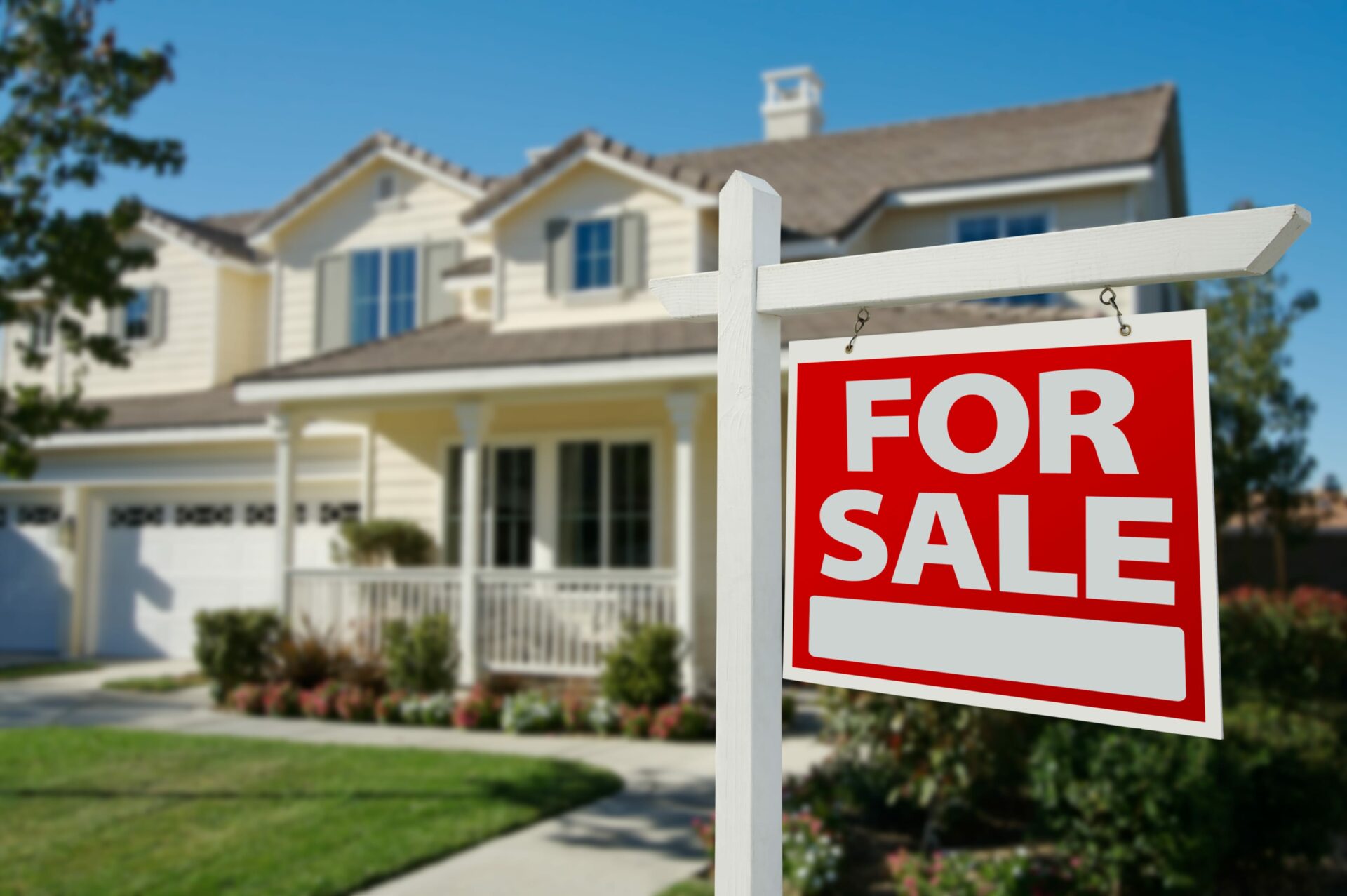 Latest numbers show that nearly 50% fewer properties were listed in December 2021 compared to December 2020 (652 vs. 1,279). This represents the lowest inventory of active listings at month-end in at least the last 25 years. This tight supply has led to a situation where bidding wars and unconditional offers are the norm, which can expose buyers to risk.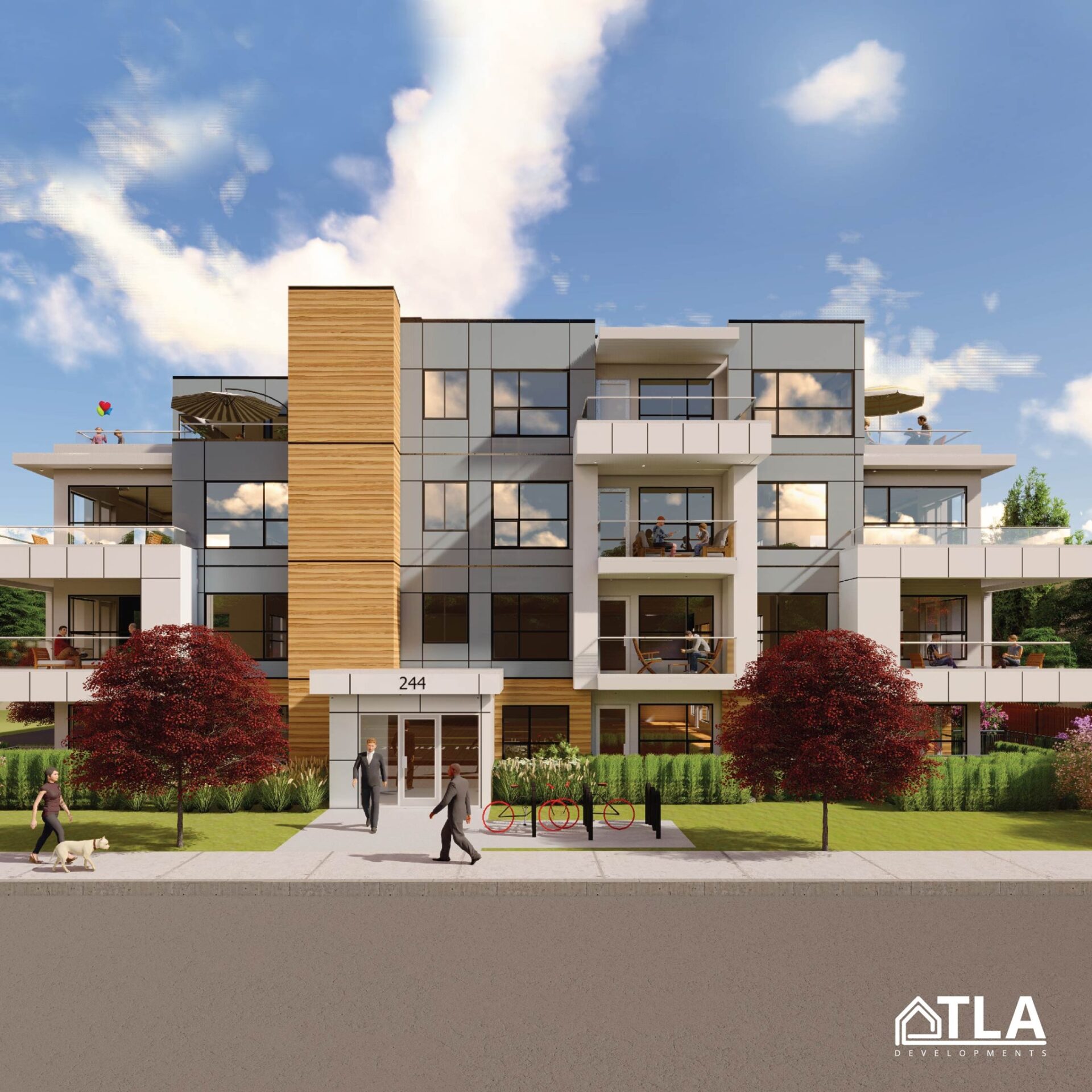 "TLA Developments is committed to adding to attainable housing options in the Greater Victoria area," added Grant. "We're building in View Royal, which is our Skyeview development, and have projects planned for Esquimalt and Saanich. When these new condos come online, they will add much needed 'missing middle' homes."
The situation is similar on Salt Spring Island. Very low housing inventory continues to be an issue, with a total of 24 single-family and strata listings in December 2021 – a decline of 43% from the previous month. For December, the average selling price for a single-family home was $1,047,316; while the average selling price for a strata home was $759,900.
The province is introducing 'cooling-off period' legislation in the spring that will give homebuyers a chance to change their minds on the purchase of a home. It aims to build in an extra layer of consumer protection for real estate purchases, which some experts believe will have a calming effect on B.C.'s surging housing market and lessen the impact of unconditional offers. While it remains to be seen if this approach will make a dent in housing prices, it must be noted that the current housing crunch is a multi-faceted issue and will require effort from all levels of government to bring about a long-term solution, such as reducing the approval timelines for building permits, identifying targeted areas for development and increasing densification in our cores.
For detailed real estate sales statistics, please visit the Victoria Real Estate Board website.
TLA Developments Stats:
Current projects
Skyeview, View Royal:
Average price: $505,846 (for the first offering)
37 units
One- and two-bedroom condos
73% sold
Summerside Village, Salt Spring Island
Average price: $853,900
12 single-family homes and half duplexes
Three- and four-bedroom homes
60% sold
Upcoming projects
Sterling, Esquimalt
52 units
One- and two-bedroom condos
Rezoning application passed through the Esquimalt Design Review Committee; now headed to the Advisory Planning Commission for the next round of approvals
Hylands, Saanich
50 units
One- and two-bedroom condos
Rezoning application submitted to Saanich
Ferrell, Saanich
24 units
One- and two-bedroom condos