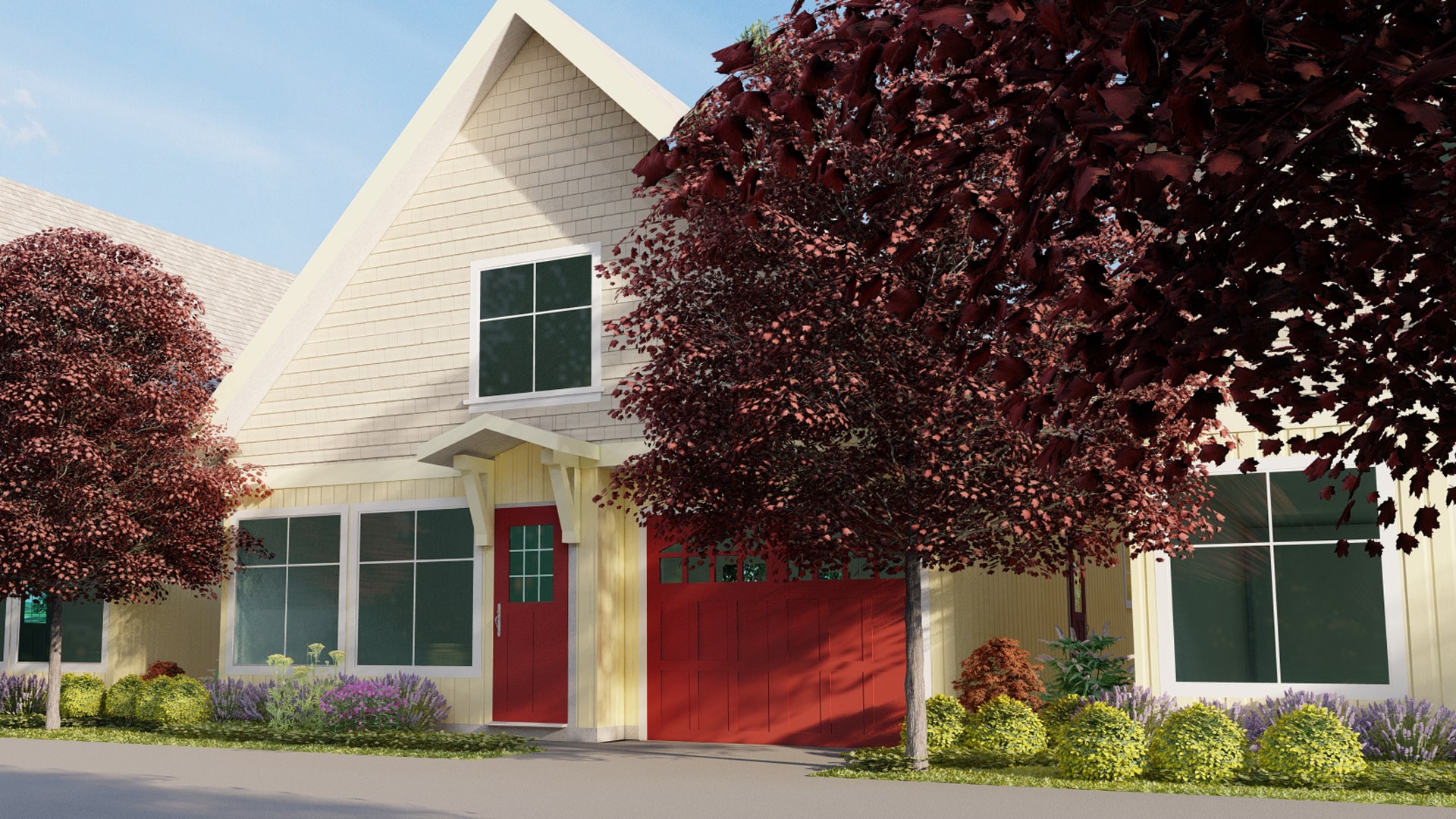 September 22 is National Tree Day! It's a day to appreciate the wonderful benefits trees provide – clean air, a home for birds and animals and an opportunity to let us connect with nature.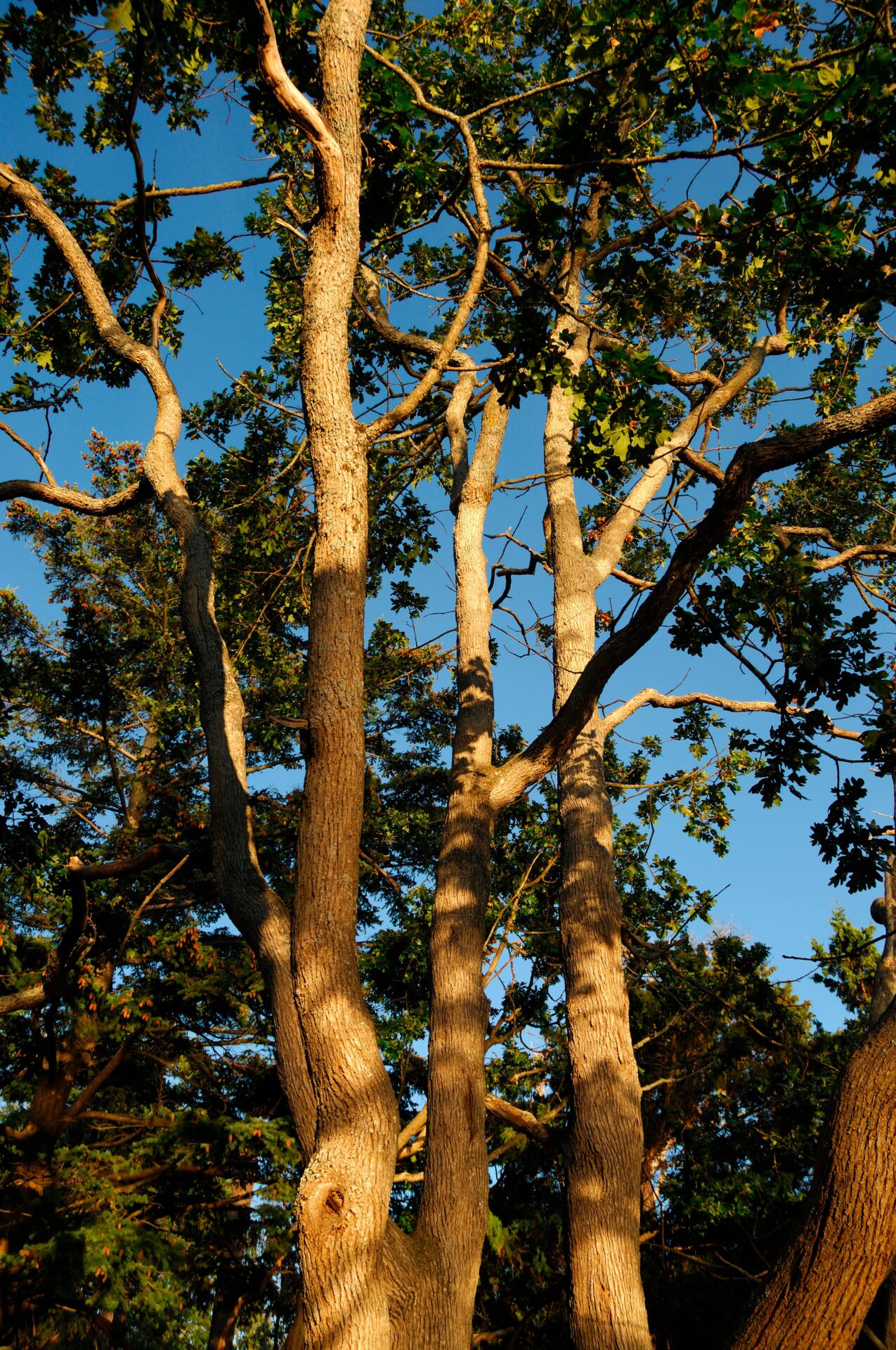 At TLA Developments, when we develop a site, we want to add more greenery than we take away. This approach also includes a plan when it comes to addressing the trees that are growing on our building sites.
When we purchase land to develop and there are trees present, the first thing we do is contact an arborist to come out and assess the trees. Some can be removed, but others are protected, including Garry Oaks in the Victoria region. Protected trees need to be dealt with a particular way that is usually determined by the municipalities, as different municipalities can have different protected trees. But overall, if trees need to be cut down, we will plant either two or three trees for every tree we remove. This is determined, again, by the municipalities. If we are unable to replant trees on the site, such as if there is not enough room, we can either pay a fee to municipalities, which will use the money to plant trees in a preferred location in their community, or, sometimes, we can plant trees in an alternate location – like a park or green space.
We want to create beautiful homes for our buyers – from the inside out! This includes landscaping and the planting of trees. You can see this in the new renderings for our Summerside Village on Salt Spring Island, with trees, flowers and shrubs planned for the entire development.
A Chinese proverb says: "The best time to plant a tree was 20 years ago. The second best time is now". So today, National Tree Day, is an ideal day to get out and plant a tree!