Blog
Golf 'Fore' KidSport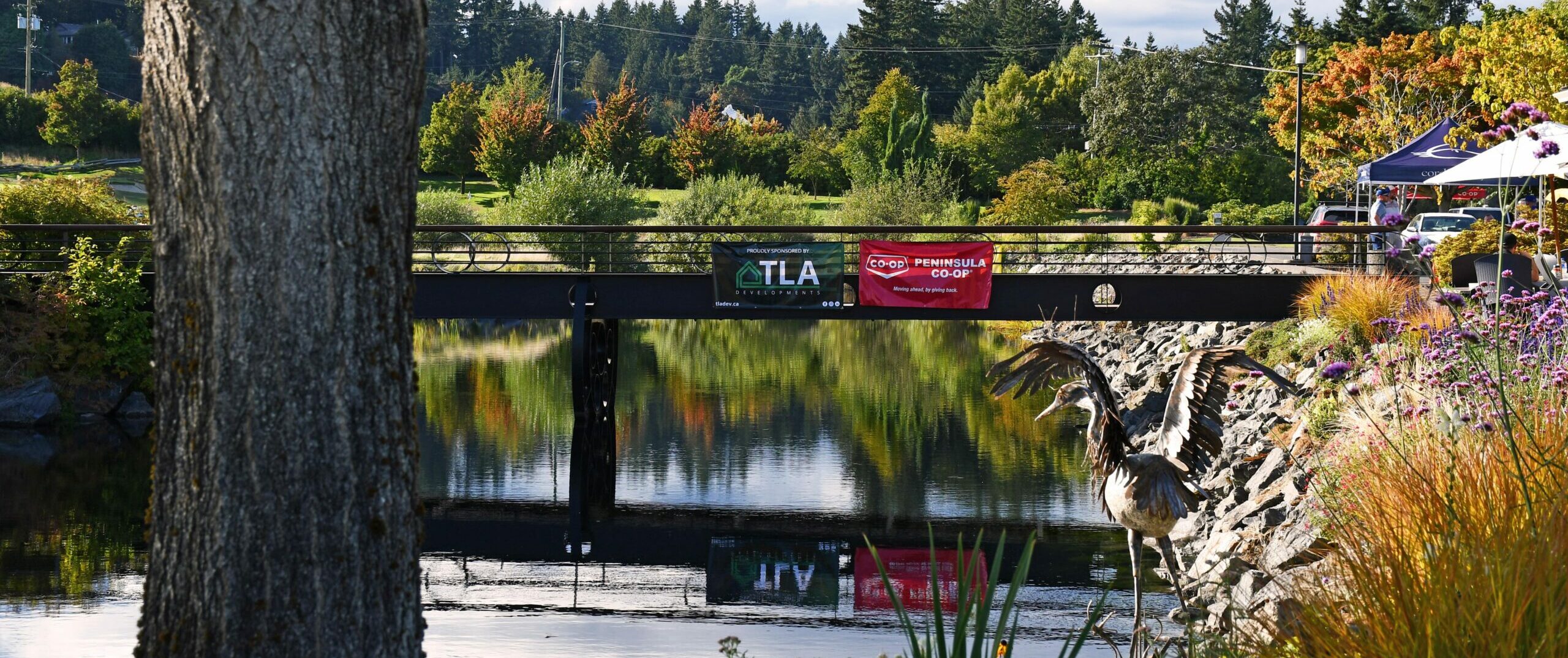 Playing sports has numerous benefits for children, not just for their cardiovascular health and to help them maintain a healthy body weight, sports also teach children teamwork, leadership skills, and helps them with social interactions. But the cost of participating in sports can be prohibitive for many families, and that's where KidSport Greater Victoria comes in! KidSport provides a grant to help cover the cost of registration fees so kids aged 18 years and younger can participate in a season of sports.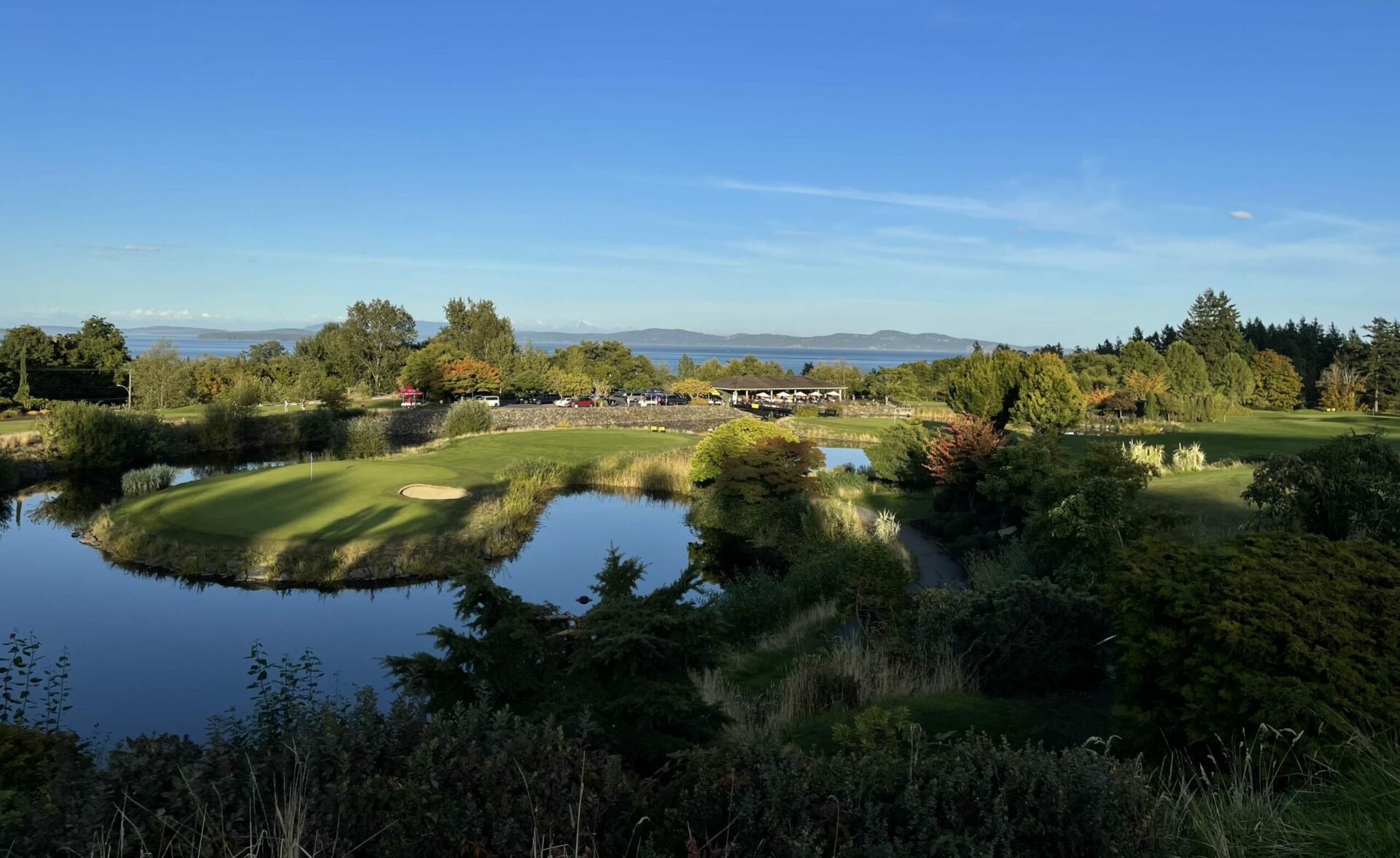 We at TLA Developments are big believers in this cause, so when KidSport's annual "Golf Fore KidSport" tournament came around, we jumped at the chance to not only be a platinum sponsor for the event, but to also take part in it!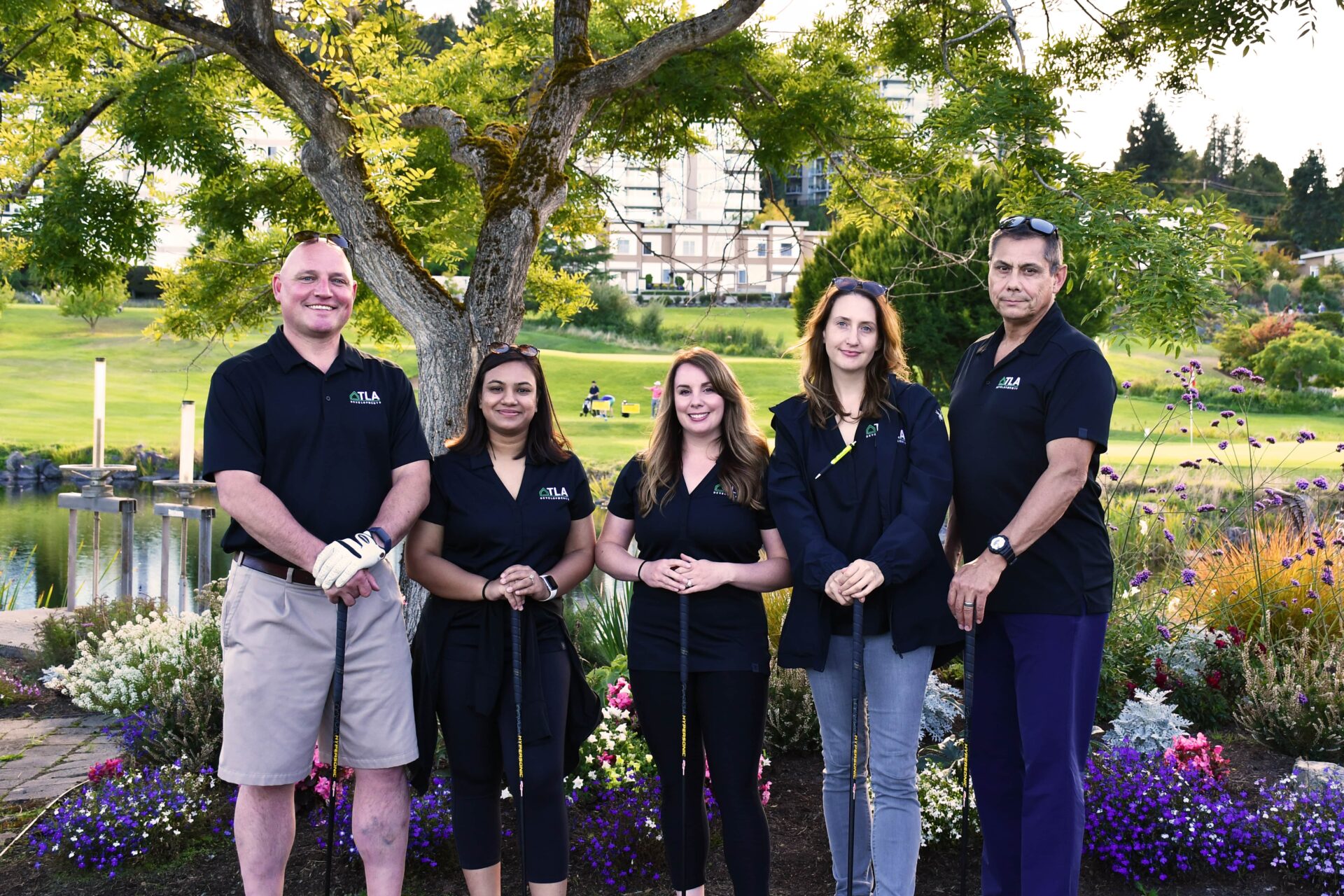 The tournament took place on Thursday, September 9 at the beautiful Cordova Bay Golf Course's Ridge Course, and our team of five players, made up of – Josh Bilyk, Director of Corporate Relations; Reeti Gupta, Director of Projects; Kim Marin, Director of Marketing; Kim Van Nieuvenhuyse, Social Media Coordinator; and Tony Meier, Project Manager – were ready to give it their best shot! What we lacked in skill, we more than made up for it in enthusiasm, and we were so pleased to be able to take part in this tournament for such a deserving organization. When the final numbers were tallied, the total raised was a whopping $32,388 and surpassed all previous years for this event, which celebrated its 20th anniversary in 2021.