Blog
National Day for Truth and Reconciliation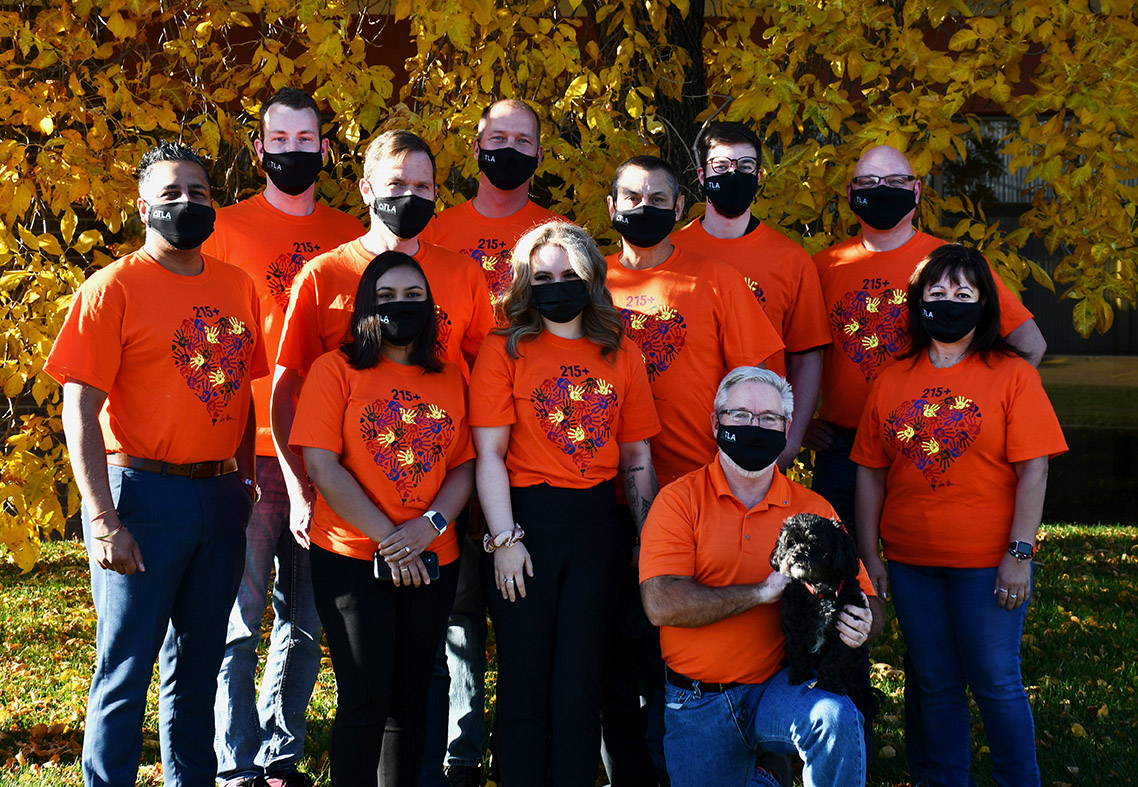 In observance of the National Day for Truth and Reconciliation, TLA Developments' offices will be closed on September 30.
What is the National Day for Truth and Reconciliation?
On June 3, 2021, the Government of Canada passed legislation to make September 30 a federal statutory holiday called the National Day for Truth and Reconciliation. This was in response to the Call to Action #80 of the Truth and Reconciliation Commission, which says "We call upon the federal government, in collaboration with Aboriginal peoples, to establish, as a statutory holiday, a National Day for Truth and Reconciliation to honour Survivors, their families, and communities, and ensure that public commemoration of the history and legacy of residential schools remains a vital component of the reconciliation process."
Orange Shirt Day
The National Day for Truth and Reconciliation coincides with Orange Shirt Day, which began in 2013 to commemorate and honour the Indigenous children who were forced to attend residential schools. The date of September 30 was chosen as it was typically the time of the year when Indigenous children were taken from their families and sent to residential schools.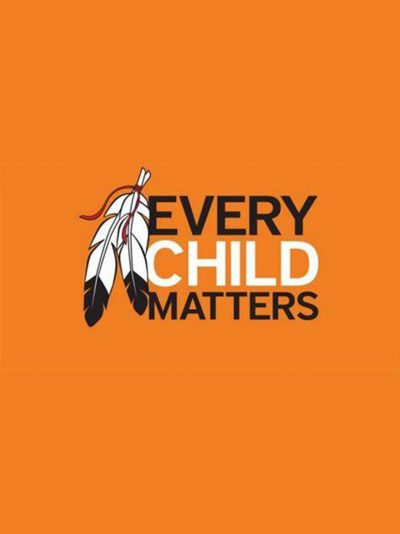 The orange shirt symbolism is from an experience Phyllis Webstad, a member of the Stswecem'c Xgat'tem First Nation, had when she was six years old. Phyllis tells the story of how she wore a new orange shirt, a shirt she loved, to her first day of day school on the Dog Creek reserve in B.C., but when she got to school, her clothes were taken away by staff members, including the new shirt. She never saw it again. Reflecting on that experience, Phyllis said, "The colour orange has always reminded me of that and how my feelings didn't matter, how no one cared and how I felt like I was worth nothing. All of us little children were crying and no one cared."
Observing the National Day for Truth and Reconciliation
Observing the National Day for Truth and Reconciliation is important to us at TLA Developments. We acknowledge the inter-generational suffering caused by residential schools, and we encourage our staff, clients, stakeholders and all Canadians to take this day to learn about and reflect on the history and ongoing impacts of residential schools. Our staff will be wearing orange to honour survivors and to remember those who never returned home. We will also be attending a Truth and Reconciliation Professional Development session hosted by our Director of Community and Indigenous Relations, Grant Greyeyes. TLA Developments believes in building the cultural competency in our staff members, because if we develop it as individuals then it will echo throughout the company.
If you would like to learn more about residential schools or looking for events to mark the National Day for Truth and Reconciliation, here are some resources:
---
A national Indian Residential School Crisis Line has been set up to provide support for anyone experiencing pain or distress because of his or her Residential school experience. People can access services by calling the 24-hour crisis line at 1-866-925-4419.