Blog
Four Ways to Live Your Best Life: View Royal
There's no denying that life in the Victoria area is dreamy – outdoor activities galore, delightful dining experiences and a lovely, temperate climate year-round.  Still not convinced? Read on to learn more about why you should live in View Royal.
Get Outside
View Royal boasts more than 30 parks and numerous walking trails, with many offering picnic areas and water access to launch a kayak, a paddle board or just yourself to go for a swim!
A few suggestions to get you started:
Thetis Lake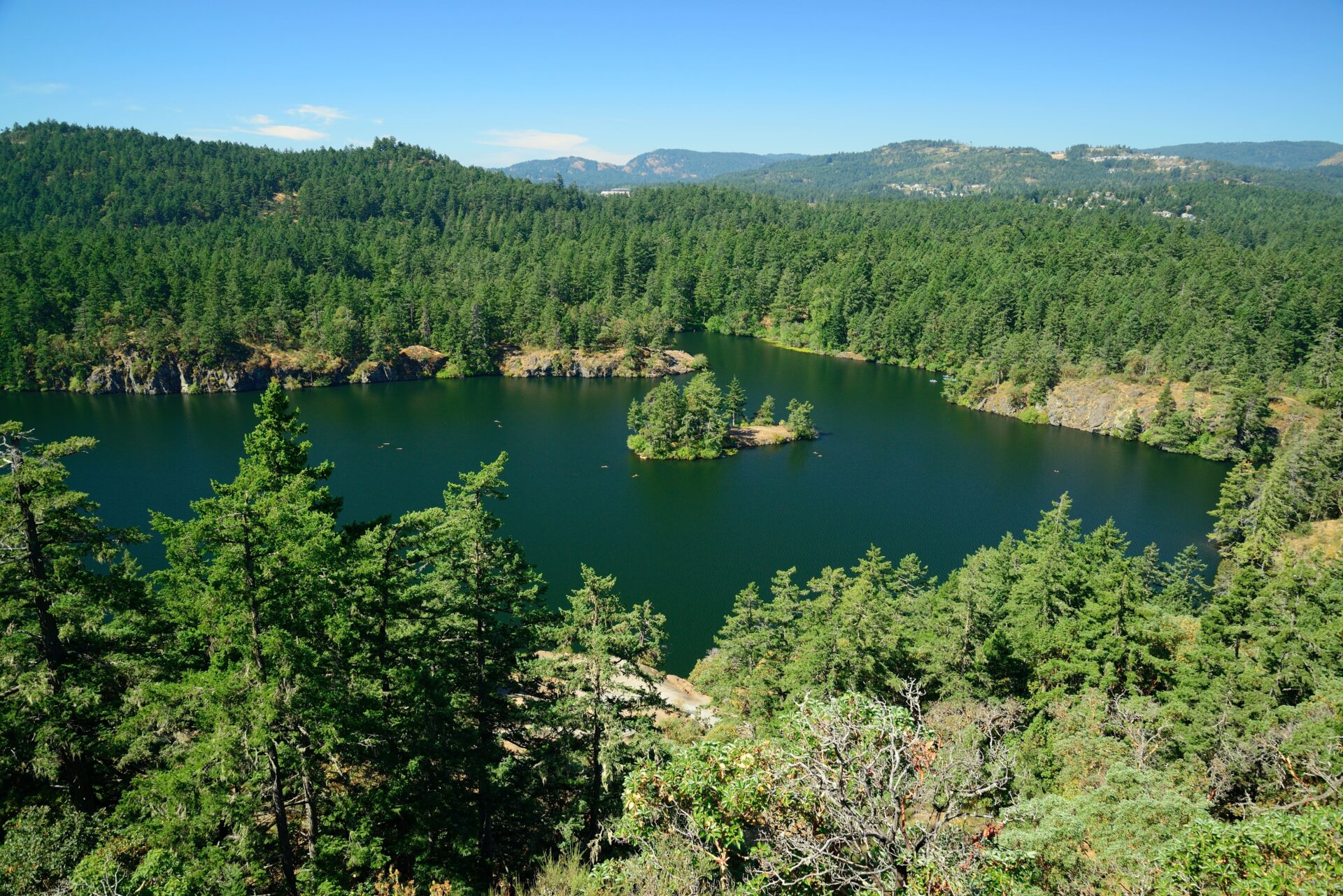 One of the most visited regional parks in the Capital Regional District, Thetis Lake is one of the largest regional parks with over 40 kilometers of recreational trails to explore. The freshwater lakes of Upper and Lower Thetis Lake offer lovely, sandy beaches and cool refreshing water – perfect for a swim! It is also stocked with catchable rainbow trout.
You can reach Thetis Lake from View Royal in five minutes by car or 14 minutes by bike.
Beaumont Park
Beaumont Park is a lovely little park that is located about a 5-minute walk away from our Skyeview development. The park offers one of the best views of Esquimalt Harbour and the Fisgard lighthouse and was recently renovated.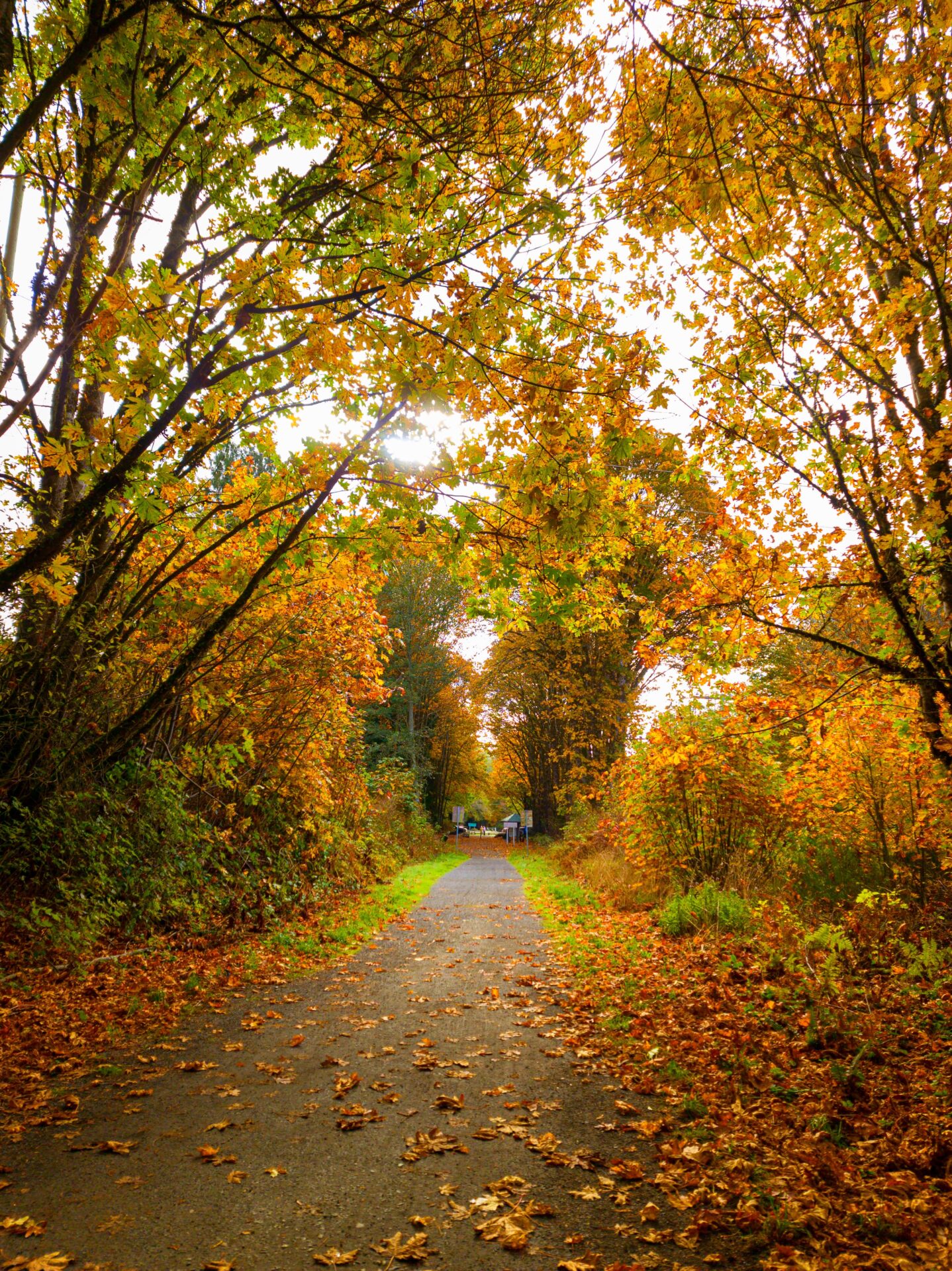 Galloping Goose and E&N Trails
The Galloping Goose runs for 55 kilometres, starting in Victoria and ending in the ghost town of Leechtown. It runs right through View Royal, making it perfect trail to take to commute into Victoria for work.
The E&N Trail currently runs from near Langford Lake, through View Royal, to Vic West. The trail is still under construction with 12 kilometres built and open to the public and another five kilometres yet to be built. Once it's done, the trail will link Langford, View Royal, the Esquimalt and Songhees Nations, Esquimalt and Victoria.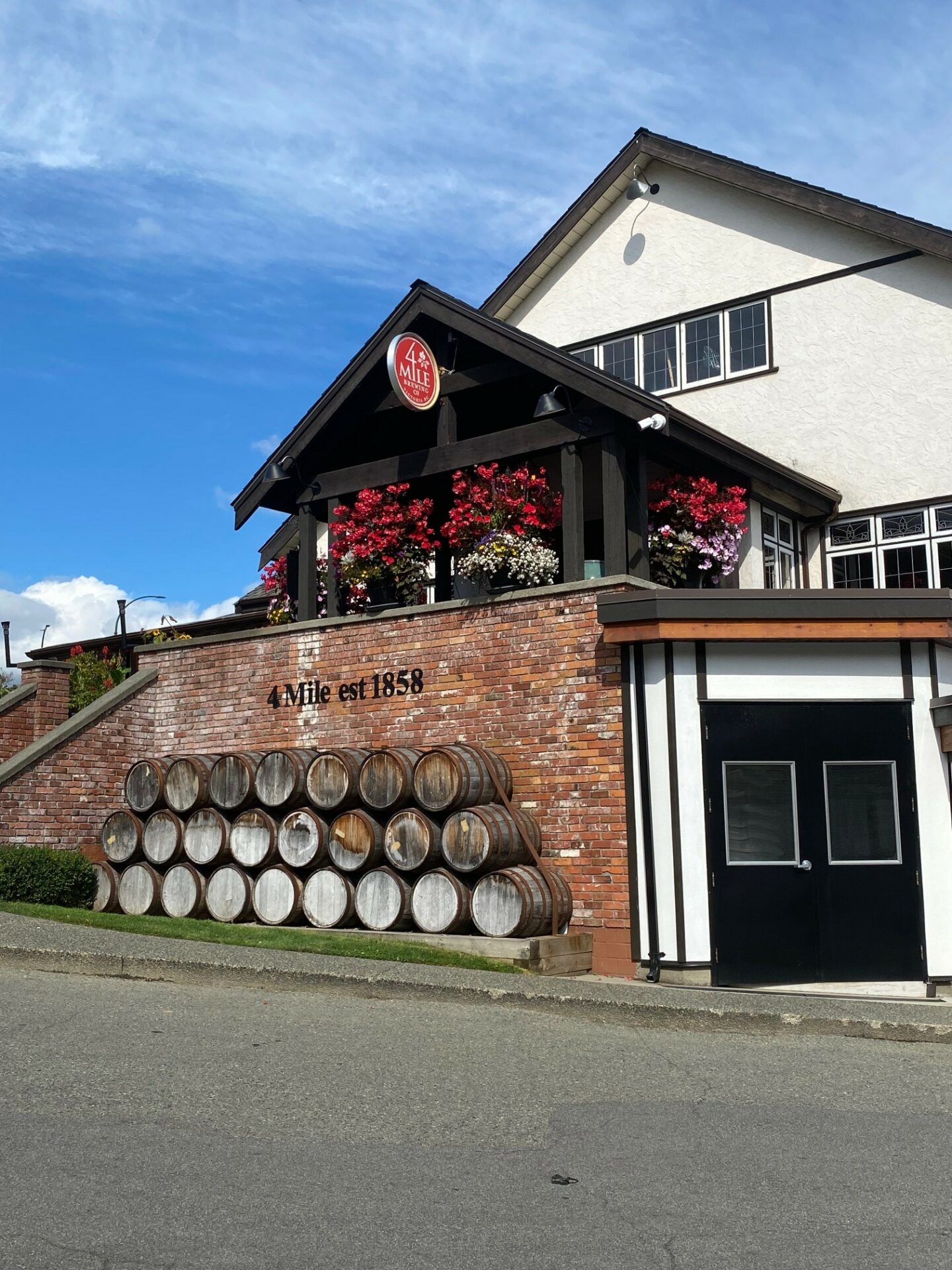 Fun fact: the Galloping Goose and E&N Trails are both after old rail lines.
Find a New Favourite Restaurant
There are fabulous restaurants in View Royal that are conveniently located just walking distance from our Skyeview development. One to try is the Four Mile Brew Pub. One of the oldest pubs in B.C., which has been in operation for over 100 years, the Four Mile Brew Pub offers an extensive menu of both food and drinks. The pub also brews its own beer in-house, including seasonal flavours like Sweet Potato Harvest Spiced Ale and Rice Puddling Porter.
Take a Road Trip
Skyeview in View Royal offers convenient access to both the Patricia Bay Highway/Highway 17 and the Trans Canada to make getting out of town a breeze! Get to airport or ferry in just 30 minutes, or explore Vancouver Island and head to Tofino, Parksville, Shawnigan Lake and more.
Enjoy Scenic Island Views (From the Comfort of Your Home)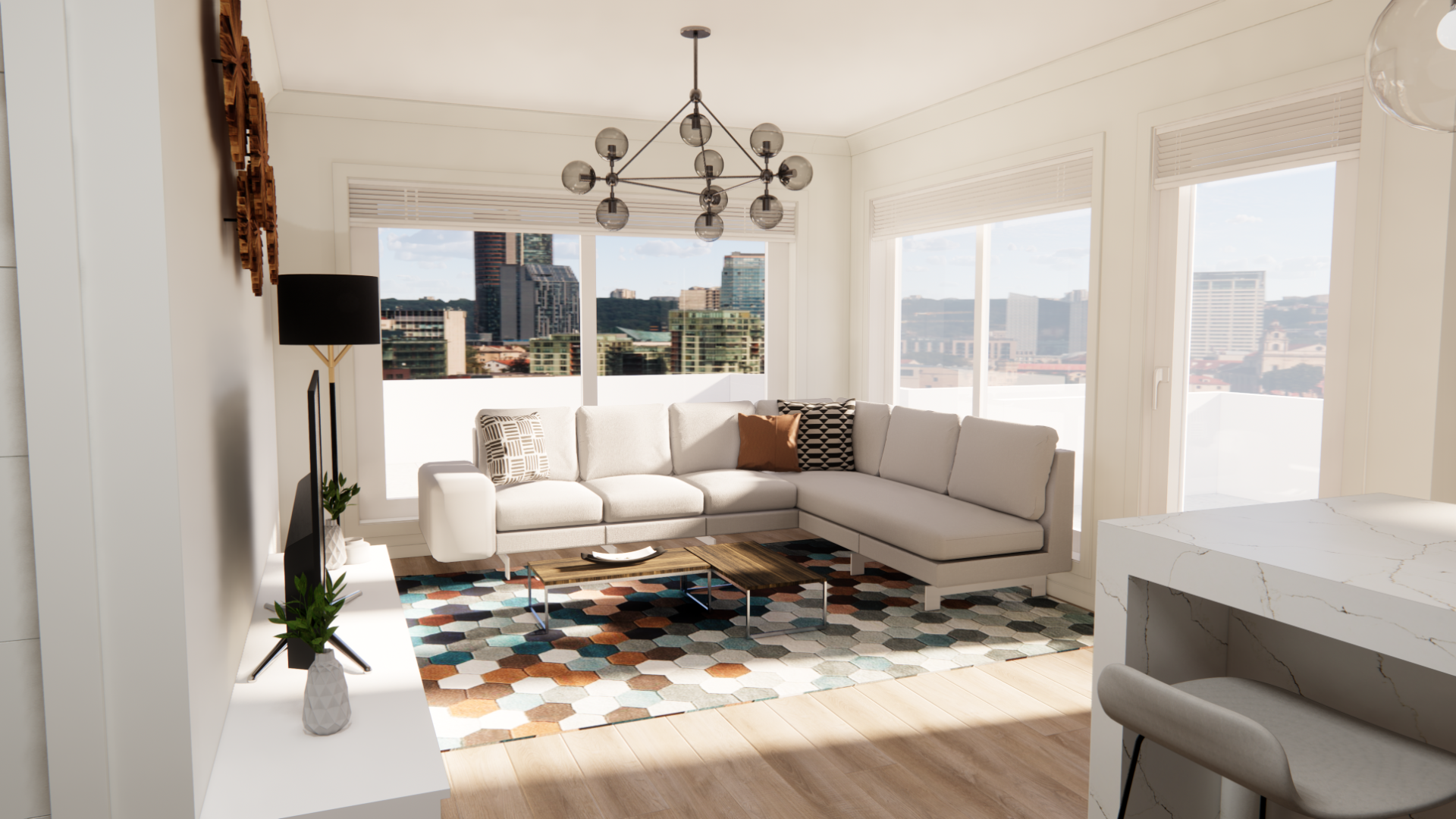 You don't have to go far to enjoy scenic island views – just your living room – if you own a condo in Skyeview! From the glistening, blue Pacific Ocean to lovely cityscapes, Skyeview provides a view that you will never tire of!
Skyeview offers a boutique collection of one- and two-bedroom homes ranging in size from 500 to 900 square feet. Featuring marble tiled, heated floors in the master ensuite, soft-closing cabinets doors and drawers with underlighting in the kitchen, two sophisticated colour schemes to choose from, and large windows throughout to soak in the natural island light. Units start at $474,900. Don't wait – Skyeview is more than 50% sold!
Want a closer look? Download the Skyeview brochure now.