Happy Earth Day!
At TLA Developments, we want to make homes that are both beautiful and sustainable.
Here are some ways we achieve that goal: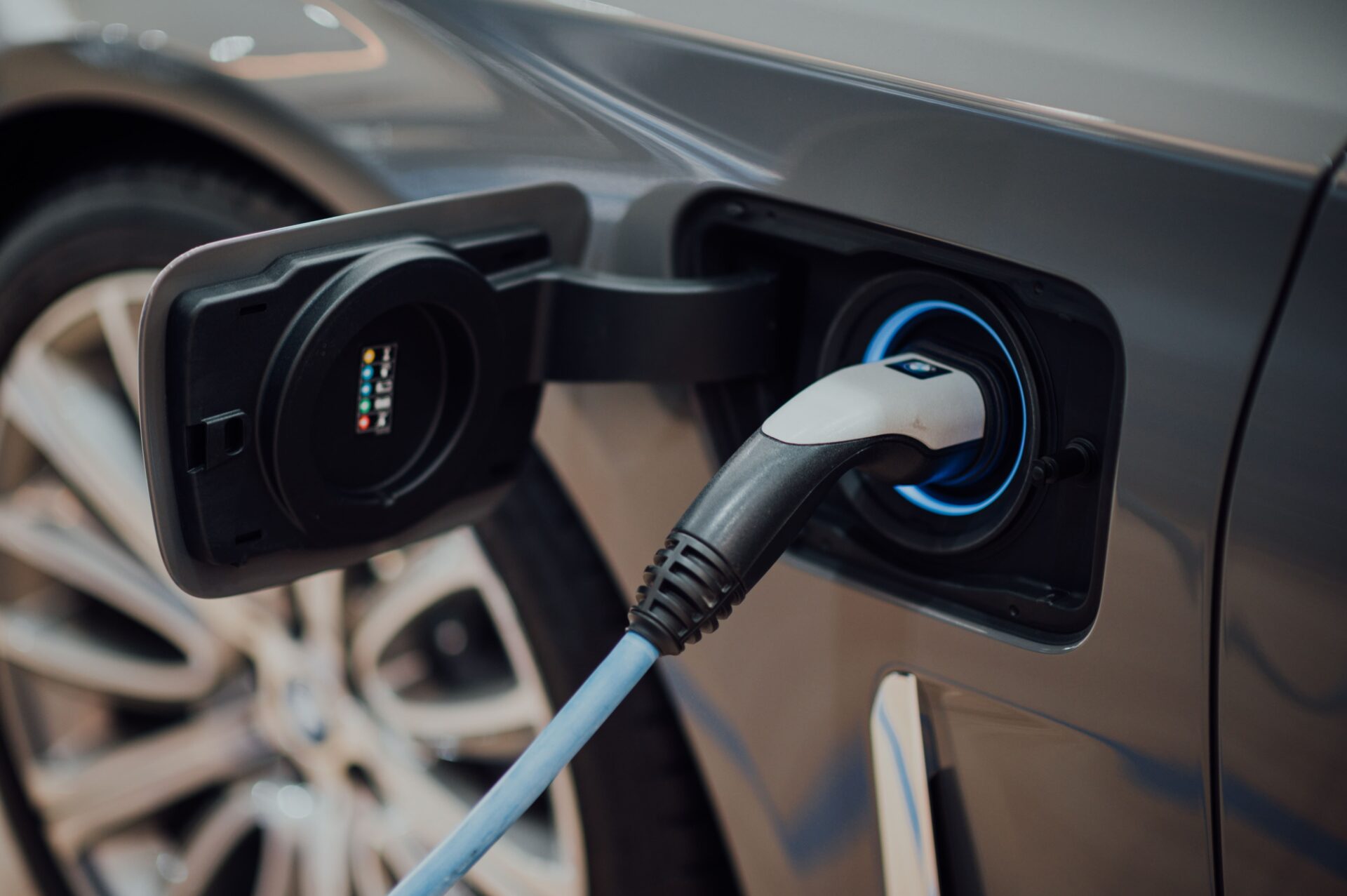 Modern, energy-efficient appliances.

Access to a car share program.

Parking that is wired for electric vehicles and bikes.

Homes that are solar power ready: b

oth our Hylands and Sterling projects will be wired for solar panels.

Energy-efficient windows and doors.

Exceed the minimum environmental standard set by the municipality.

For example, if we must cut down a tree during the development process, and the municipal regulations say three trees are to be planted for every one taken down, then we'll plant five (or more)! You can read more about our tree plan here. Plus, the trees and shrubs we plant are good for pollinating species.
Meet at least the minimum STEP Code requirement with the aim to exceed. If we need to build to STEP Code 1, we will aim for STEP Code 3. What is STEP Code? Well, it's a regulation that sets performance targets for new construction and groups them into "steps" that apply across various building types and regions of the province. The lower steps are relatively straightforward to meet while the upper steps are more ambitious. Learn more about the BC Energy STEP Code.

We focus on reducing the impact our developments have on the environment – not just during Earth Month (April), but throughout the year.