Blog
Community Profile: Saanich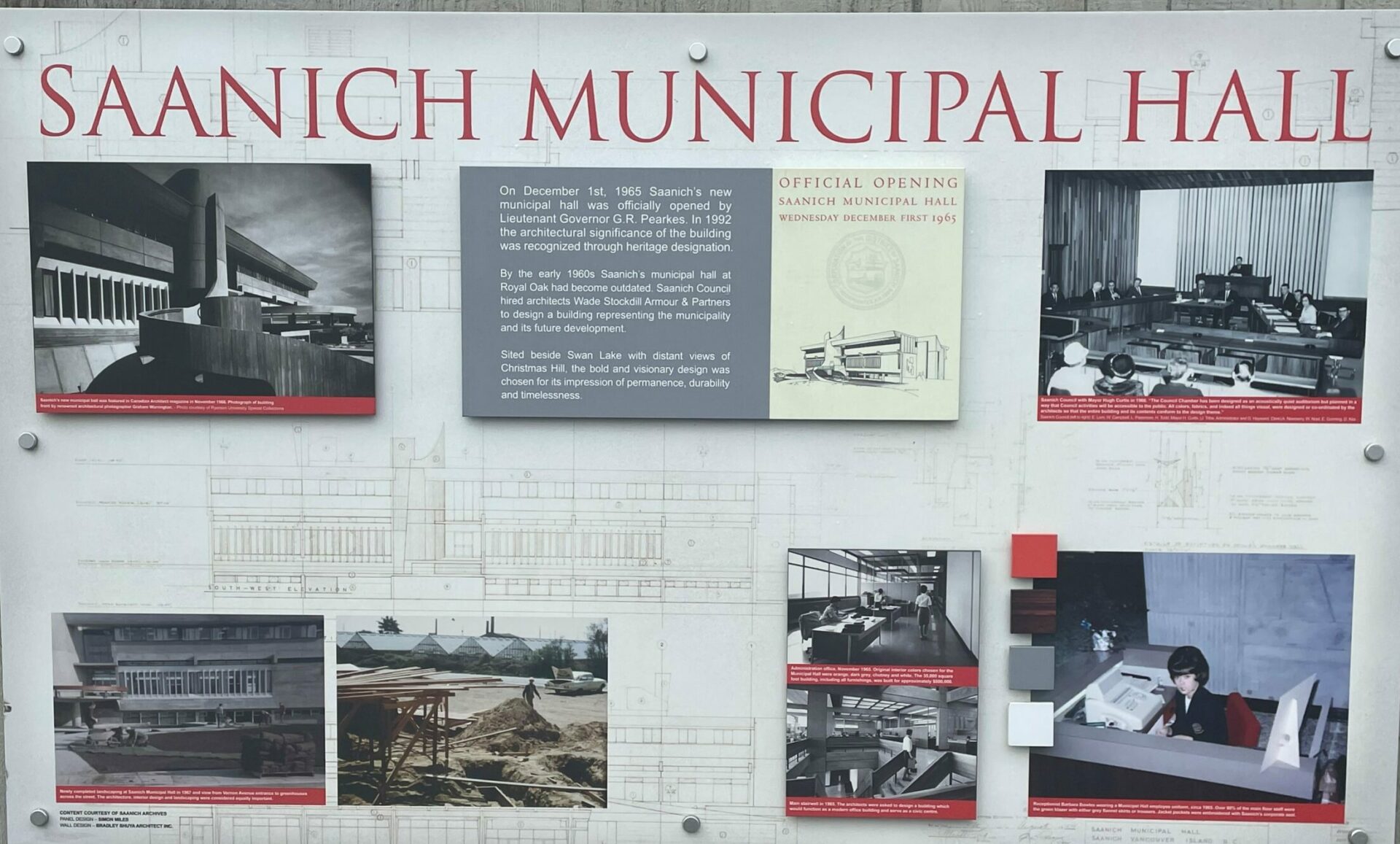 Welcome to Saanich!
Population: 117,735        Median Household Income: $77,282        Median Age: 44 years
Saanich is one of the 13 municipalities that make up the Greater Victoria Region. It is the largest municipalities in the Region – both in terms of population and area. It is also the most populous municipality on Vancouver Island.
Saanich is located just north of Victoria and is a bedroom community for those who work in the city. It is also home to the University of Victoria and both Camosun College Campuses. Major shopping centres in the area include Mayfair Mall, Tillicum Centre and Uptown Mall.
The housing mix in Saanich is diverse. It includes rural properties, single-family homes, townhouses and condos, but single-family homes remain the dominant type. Homes in Saanich also tend to be slightly older compared to the rest of the region.
Saanich provides many recreation opportunities. Elk and Beaver Lakes, which have many trails for walking and hiking, are very popular with area residents. The Galloping Goose trail runs along the west side of the community, and other popular trails are in Panama Flats and Swan Lake (both locations are great for bird watching too).
The Community: Bedroom community that provides quick access to downtown Victoria
The Lifestyle: Suburban and family-friendly
Saanich is for you: You want to be somewhere peaceful and residential but still just minutes from the downtown core
Saanich isn't for you: You want an urban living environment
The Housing Market: Diverse with different types of properties but single-family homes are dominant
Benchmark price for a single-family home: $1,184,600 (as of Mar. 2022)
Benchmark price for a condo: $582,850 (as of Mar. 2022)
Interested in living in Saanich? Two new developments from TLA are coming soon to Saanich: Hylands and Ferrell.