News
TLA Developments is Now a Member of the Canadian Council for Aboriginal Business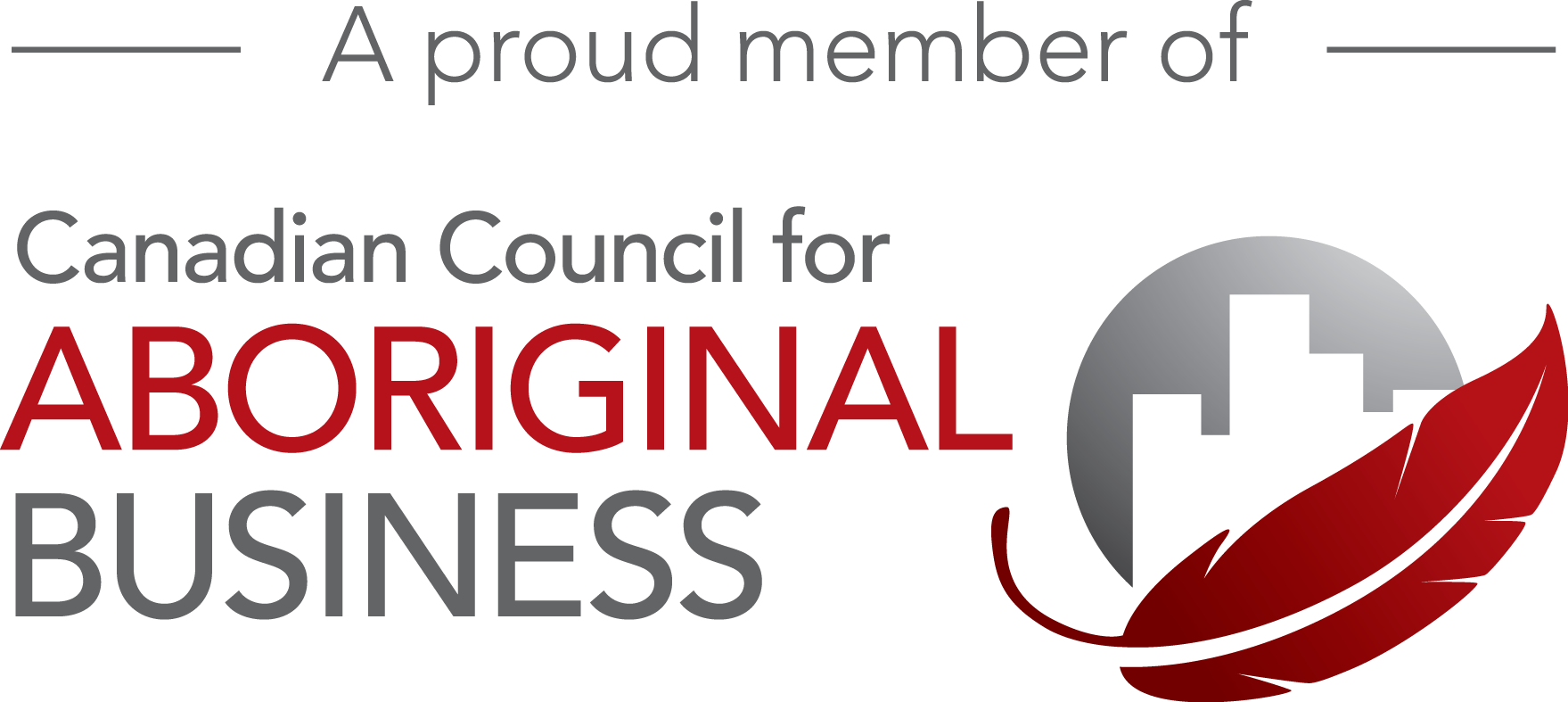 TLA Developments is pleased to announce we are now a member of the Canadian Council for Aboriginal Business (CCAB) and will be advancing through the different levels of the Progressive Aboriginal Relations (PAR) certification program.
So, what does that mean?
TLA Developments believes in the importance of supporting the interests of Indigenous peoples. We work collaboratively with Indigenous communities to achieve mutual goals and build vibrant communities. We respectfully recognize the Truth & Reconciliation Commission of Canada:  Call to Action 92.
Call to Action 92 emphasizes the need for:
Meaningful consultation, respectful relationships and obtaining free, prior and informed consent;
Ensuring there is equitable access to jobs, training and education opportunities in the corporate sector and that Aboriginal communities gain long-term sustainable benefits from economic development projects; and
Training for managers and staff on the history of Indigenous peoples and providing skills-based training in intercultural competency, conflict resolution, human rights, and anti-racism.
Becoming a member of the CCAB helps us move towards meeting the above goals. The CCAB builds bridges between Indigenous and non-Indigenous peoples, businesses, and communities through diverse programming, providing tools, training and network building.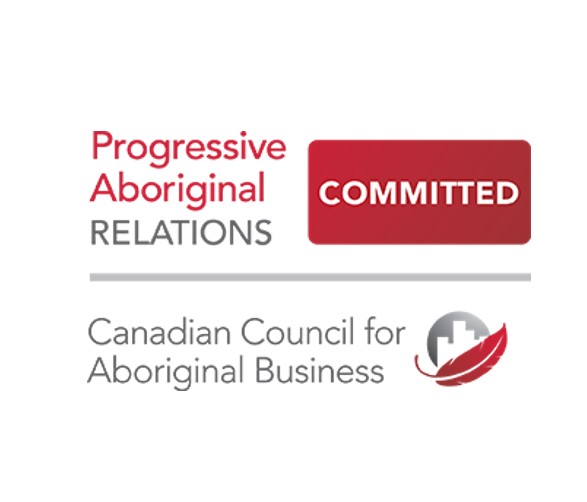 We are also working towards attaining PAR certification. PAR certification shows communities we are a good business partner, a great place to work and committed to prosperity in Indigenous communities. The first step will be PAR Committed Level, which represents our commitment to continual improvement in Indigenous relations and to working across cultures. We are aiming to eventually achieve PAR Gold Level certification.
We know it will take time and effort to reach Gold Level, but we are looking forward to doing the work to better enhance Indigenous representation across within all aspects of our projects and our company.