News
January's Real Estate Stats Point to a Major Market Shift in Victoria
January's real estate numbers are out, and they show last year's trend of low inventory and high prices continues.
The average selling price for a single-family home in the Greater Victoria area is now $1.41 million, eclipsing December's record high of $1.33 million. At the end of January, there was a total of 744 active listings – an increase from December but substantially lower than January 2021's total of 1,321 (a decrease of 43.7%).
The average selling price for condos also hit a new high at $683,759, an increase of 3.1% from December. But, for the first time ever, more condos than single-family homes were sold in January, which could a signal of a major market shift in the Greater Victoria area.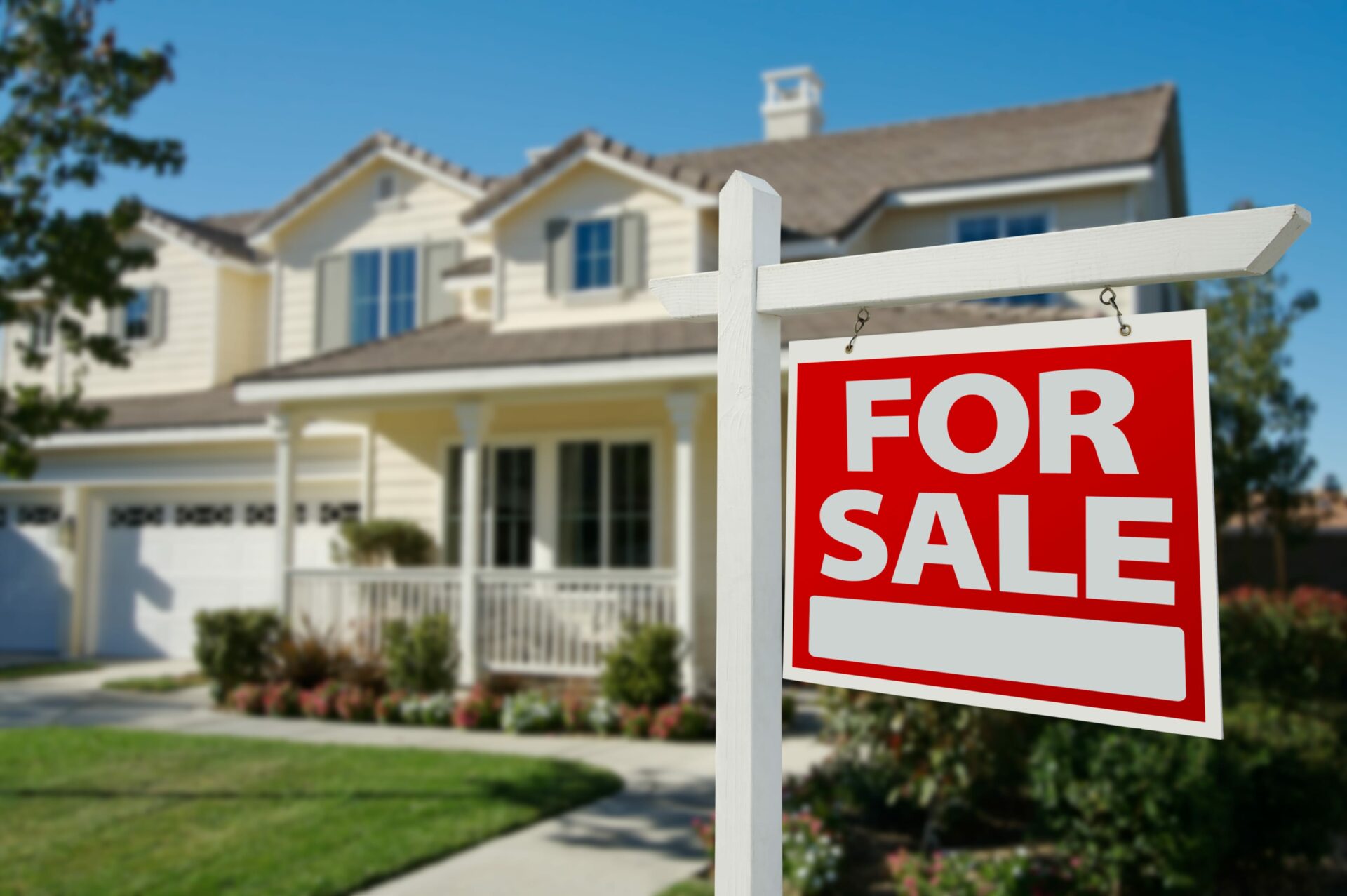 "Is this a sign of things to come or just a one off?" said Chris Bradley, managing partner and co-founder, TLA Developments. "Only time will tell. What this does indicate is that the ever-escalating price for single-family homes has people looking for alternatives – condos. We saw strong sales for the pre-sale offering for our Skyeview development in View Royal and expect similar results when the second release of the final eight units takes place this summer," Bradley added. "TLA Developments has 126 housing units planned for Esquimalt and Saanich, another 37 units currently under construction in View Royal and that's in addition to 12 homes currently under construction on Salt Spring Island."
Reducing the pressure of the Victoria market will take time. Until inventory increases, prices will continue to also increase for the homes that are available, and the reality of housing is that it can take years to add the required number of homes.
Despite cooling-off-period legislation planned for the spring legislative session and rumours of increasing interest rates, there is little indication that prices will come down in the Victoria region– at least in the short term.
Go to the Victoria Real Estate Board's website to review the complete statistical breakdown of January's real estate numbers.