It's hard to believe we're nearly halfway through December, and Christmas is fast approaching. If you're looking to have some festive fun to get in the holiday spirit, we have some ideas for you!
Victoria
If you're in the Greater Victoria area, there are a lot of fun, festive events taking place throughout the region. Here are a few to check out!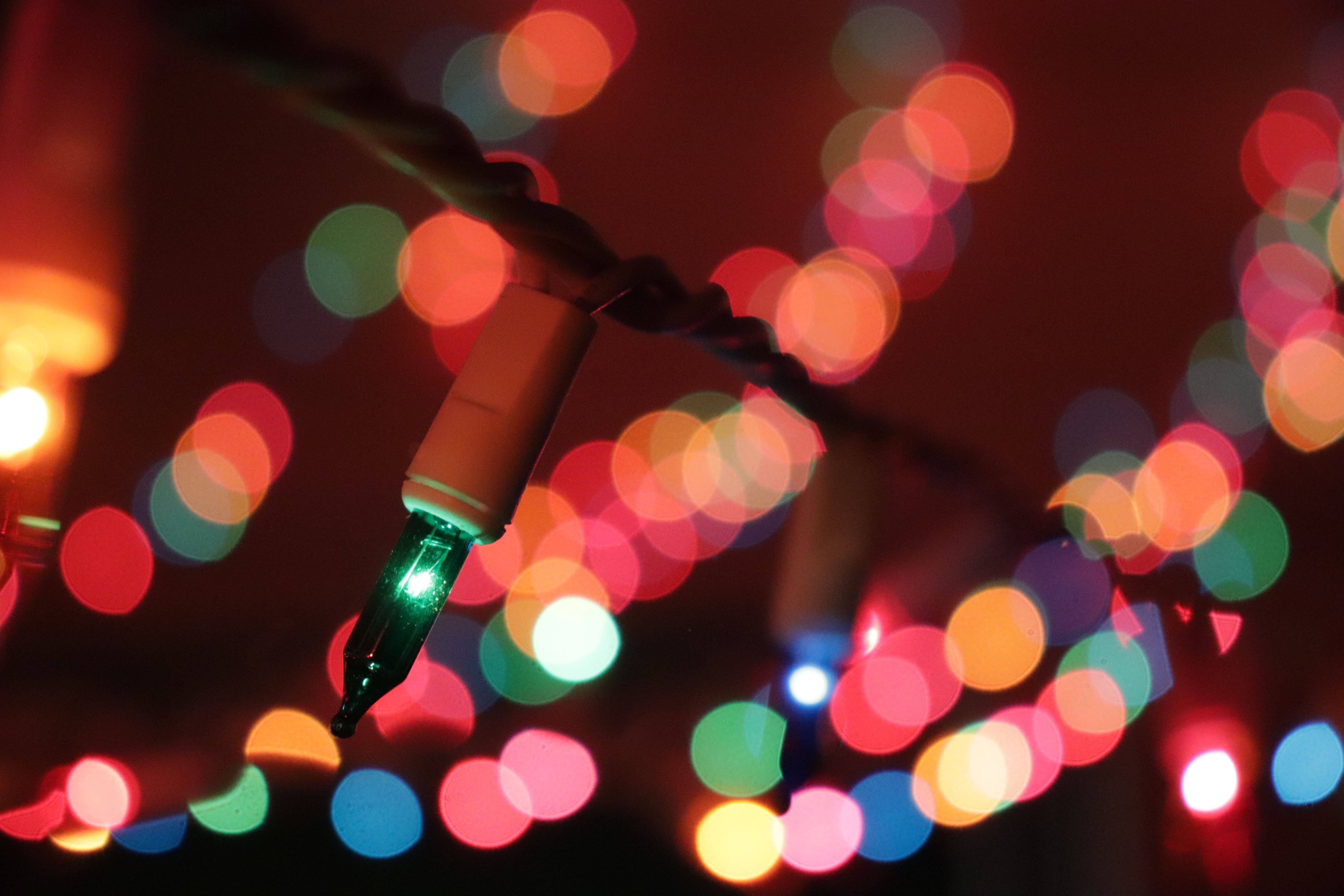 Salt Spring Island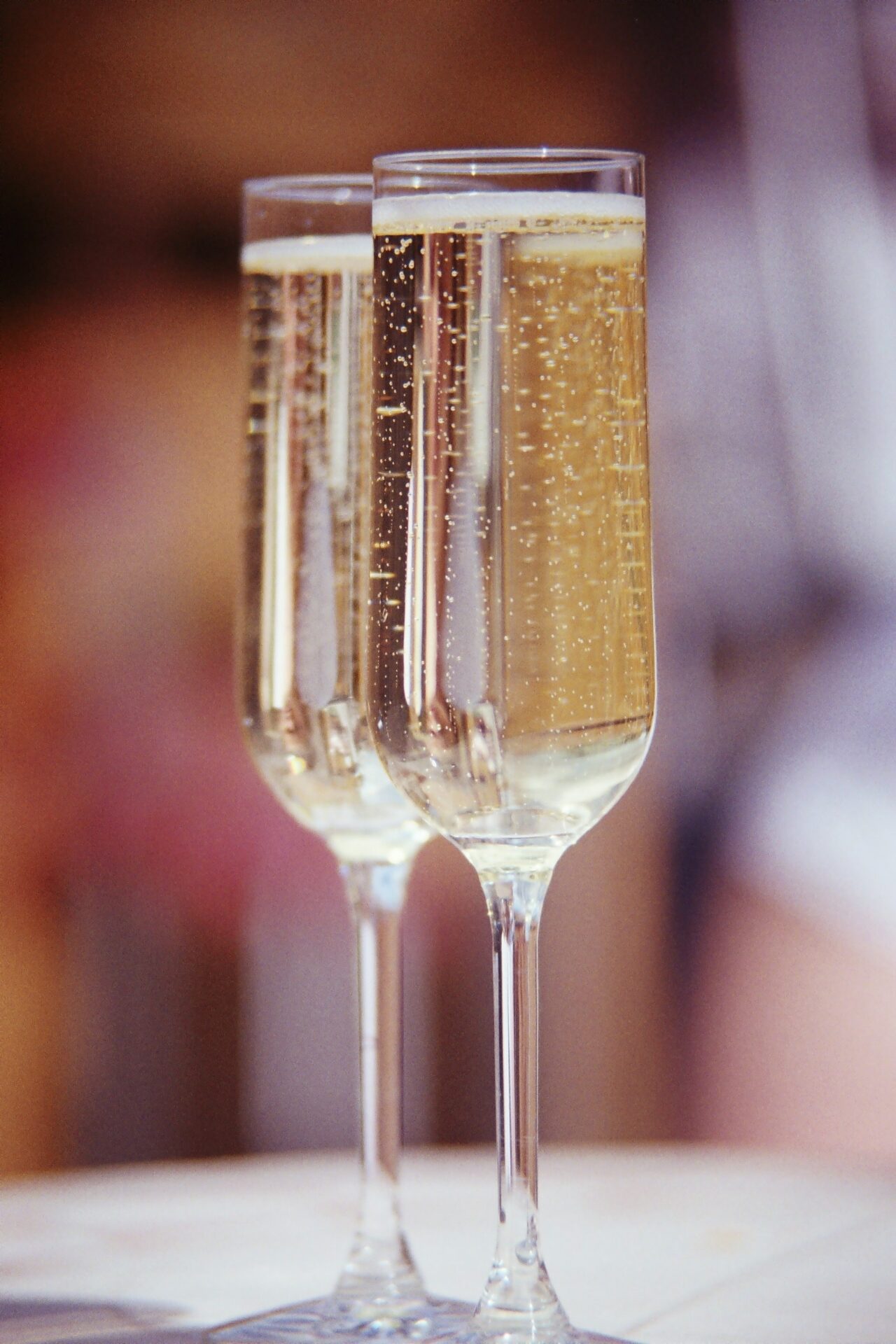 Who wouldn't want to spend Christmas on a beautiful island!? If you're lucky enough to be on Salt Spring Island for the holiday season, here are some ideas on how to get in the festive spirit.
Find a perfect present at the ArtCraft Winter 2021 show and sale! Located at historic Mahon Hall, 114 Rainbow Road in Ganges (which you can walk to in 20 minutes from our Summerside Village development!), this annual winter show hosts the best arts and crafts from Salt Spring and the Gulf Islands, with around 90 artists represented. It runs daily from 10 a.m. to 5 p.m. until December 22.
Ring in the New Year with the perfect bottle of local bubbly! Salt Spring Island Vineyards offers two kinds of refreshing bubbles: a prosecco-style called Charme and a 2015 Karma, which was listed on forbes.com as one of the top North American alternatives to champagne!
Dish up a delicious holiday dinner with groceries from Country Grocer! Country Grocer is a family-owned and operated business that supports local producers. Their store on Salt Spring Island is also right next our Summerside Village development, making picking up groceries very convenient for our homeowners. If you need a bit of inspiration, Country Grocer has a recipe section that features holiday and winter dishes.
Edmonton
Edmonton is a winter city that offers a tonne of festive events and activities, so if you're looking for holiday happenings, here are few to get you started!
A long-time holiday tradition in Edmonton is Candy Cane Lane. Located at 148 St between 92 & 100 Ave, Candy Cane Lane has been delighting visitors for more than five decades with displays of Christmas trees, decorations and thousands of strings of lights!

Get in the festive spirit with holiday music.

Admission is free, but a donation to the Edmonton Food Bank is much appreciated. It's open until January 1, 2022.

What's better than taking in some beautiful Christmas display? How about combining those displays with cute zoo animals! Zoominescence at the Edmonton Valley Zoo showcases a spectacular exhibition of artistic light installations. The event also offers skating and hot chocolate. It's fun for the whole family! Zoominescence runs Fridays, Saturdays and Sundays until January 2, 2022.
There's nothing quite like holiday music to get a person in the festive spirit! The Edmonton Symphony Orchestra is performing several holiday-themed concerts in December. With diverse music from selections from the Nutcracker Suite to How the Grinch Stole Christmas, there is something for everyone.
We hope everyone has a happy and healthy holiday season!
Merry Christmas!