Blog
Small Business Saturday
Saturday, November 27 is Small Business Saturday! It's a great day to get out and support the small businesses in your community.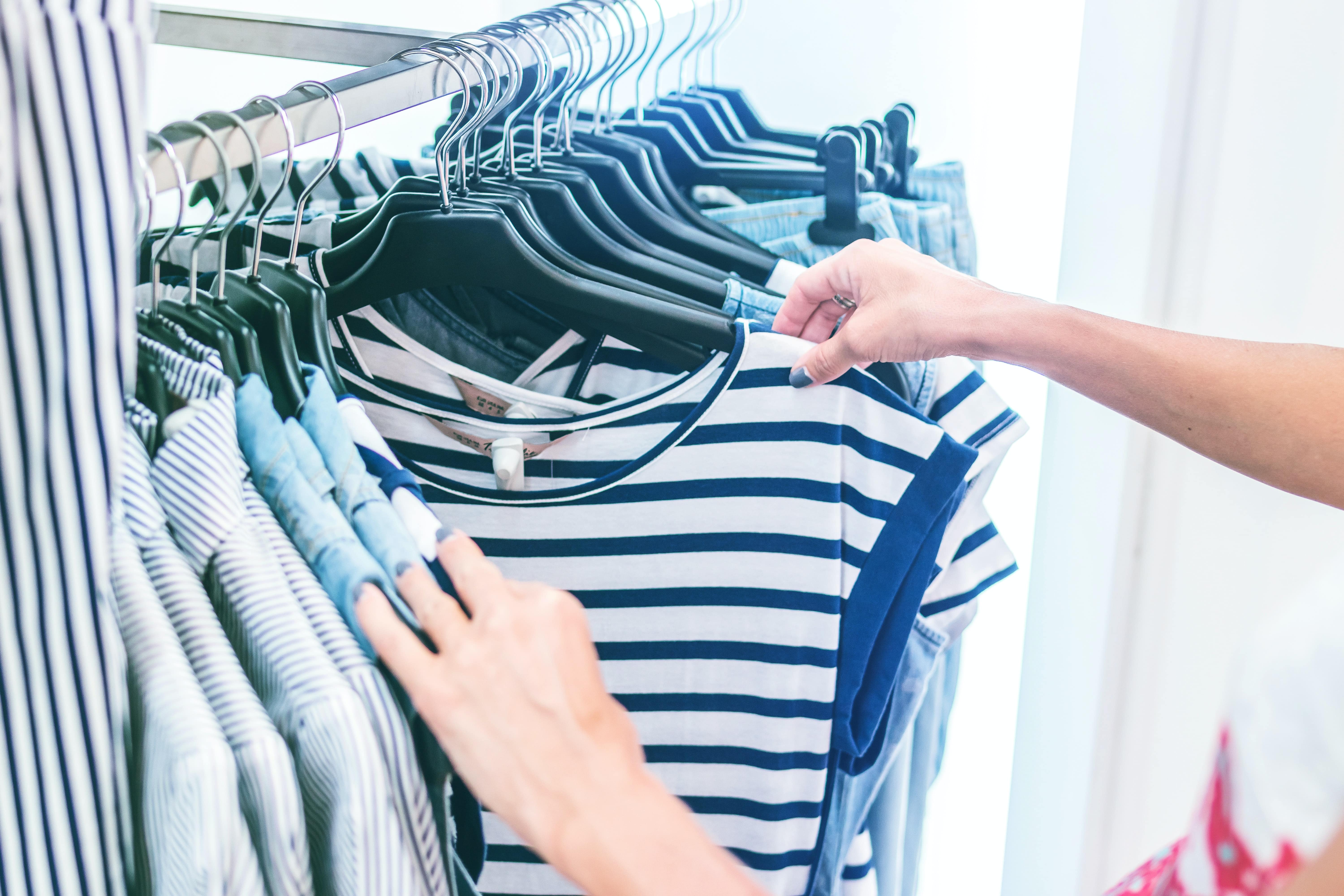 What is Small Business Saturday?
Sandwiched between Black Friday, when shoppers flock to the big box stores, and Cyber Monday, which is an online shopping frenzy, Small Business Saturday puts the spotlight on independent, brick-and-mortar retailers and encourages shoppers to buy local.
Why support small businesses?
Small business owners are our neighbours, family and friends. In B.C., small businesses provide nearly 56 per cent of all private sector jobs in the province, which is the highest rate in Canada, and employ more than 1 million British Columbians.
But there's more! Local businesses recirculate $63 out of every $100 back into the local economy, compared to only $14 from multinationals, and local businesses make donations to support local events, sports teams and charities 24 times more than multinationals!
How to buy local
It's pretty easy to support small businesses in your community. Dine at a local restaurant. Get a new 'do at a local salon. Buy a new pair of shoes from the funky, local shop downtown. Or head downtown for your holiday shopping. A good resource to help you find a small business that sells what you're looking for is your local downtown business association, which often have a directory of businesses in their communities.
These days, you can shop anywhere in the world, but you can never go wrong shopping local.