Blog
Plants Find New Homes in Esquimalt Neighbourhood
Plants Find New Homes in Esquimalt Neighbourhood
When we are designing the landscape architecture for our sites, we take existing vegetation like trees and plants into careful consideration, along with anything new we can add. Recently, TLA invited the neighbours near our Esquimalt project, The Sterling, to participate in a "Take Your Plant" event, where those neighbours could come and harvest the plants and shrubbery from our site in order to rehome them in their own backyards.

(Pictured above: Esquimalt residents collecting plants from the Sterling site for rehoming)
Rehoming and replanting the existing plants ensures future vegetation coverage in the area and continues to support the birds, insects, and bees that rely on those plants for nectar and whom we rely on to pollinate more greenery.
Native plants (those that occur naturally in the region) provide a unique sustainable advantage over a conventional lawn. Once established, native plants are generally low maintenance, requiring on average 10x fewer pesticides per acre than traditional suburban lawns.
At our Sterling project, for instance, we have designed our landscaping plan to include Kinnikinnick, Oregon grape, sword fern, and woolly thyme. By choosing to use native plants in our landscaping, we are creating a healthier place for our communities and wildlife and reducing our carbon footprint for generations to come.
Unfortunately, around 40% of invertebrate pollinator species, especially bees and butterflies, face the danger of going extinct. Our strategic landscape structuring and hand selection of native plant species creates a symbiotic cycle of life that diversifies the local ecosystem for the pollinators, keeping them healthy and doing the same for our environment as a result.
To learn more about native plants in Victoria and to find more information to plan your perfect backyard ecosystem, check out these websites! ( https://npsg.ca/learn-about-native-plants/)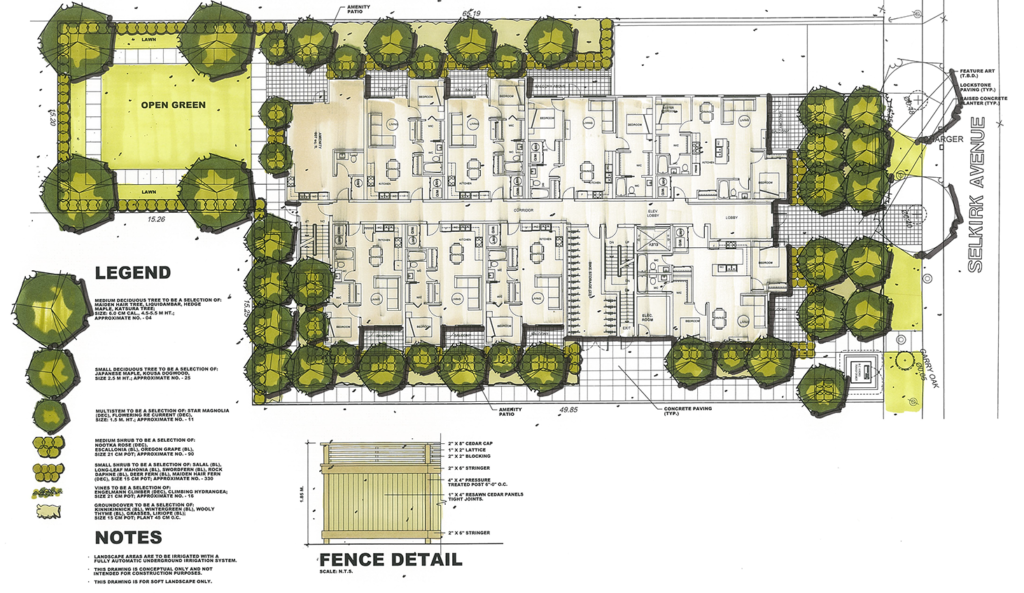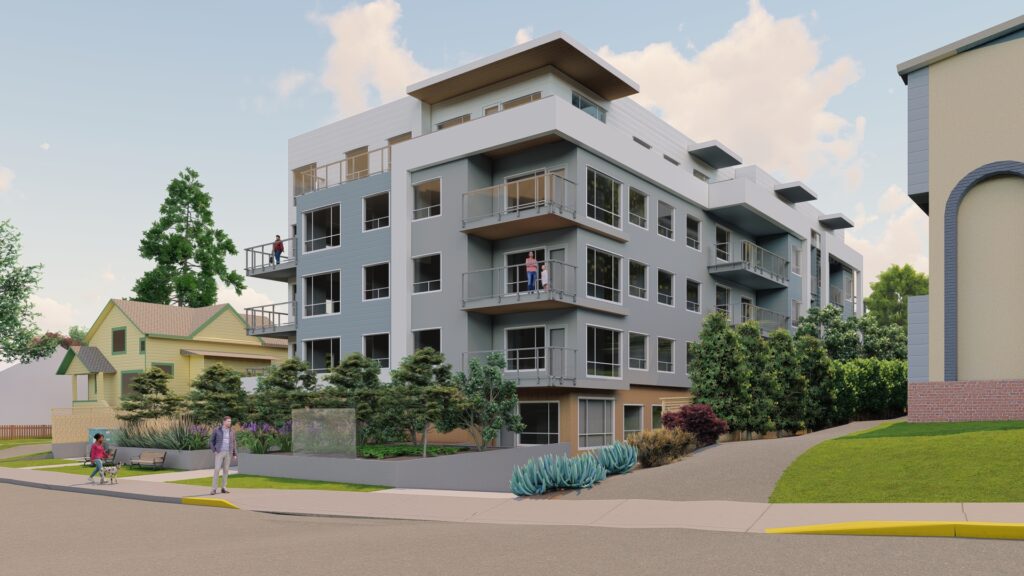 Sources:
https://www.audubon.org/content/why-native-plants-matter )
https://www.fs.fed.us/wildflowers/Native_Plant_Materials/Native_Gardening/index.shtml)