Blog
Community Profile: Esquimalt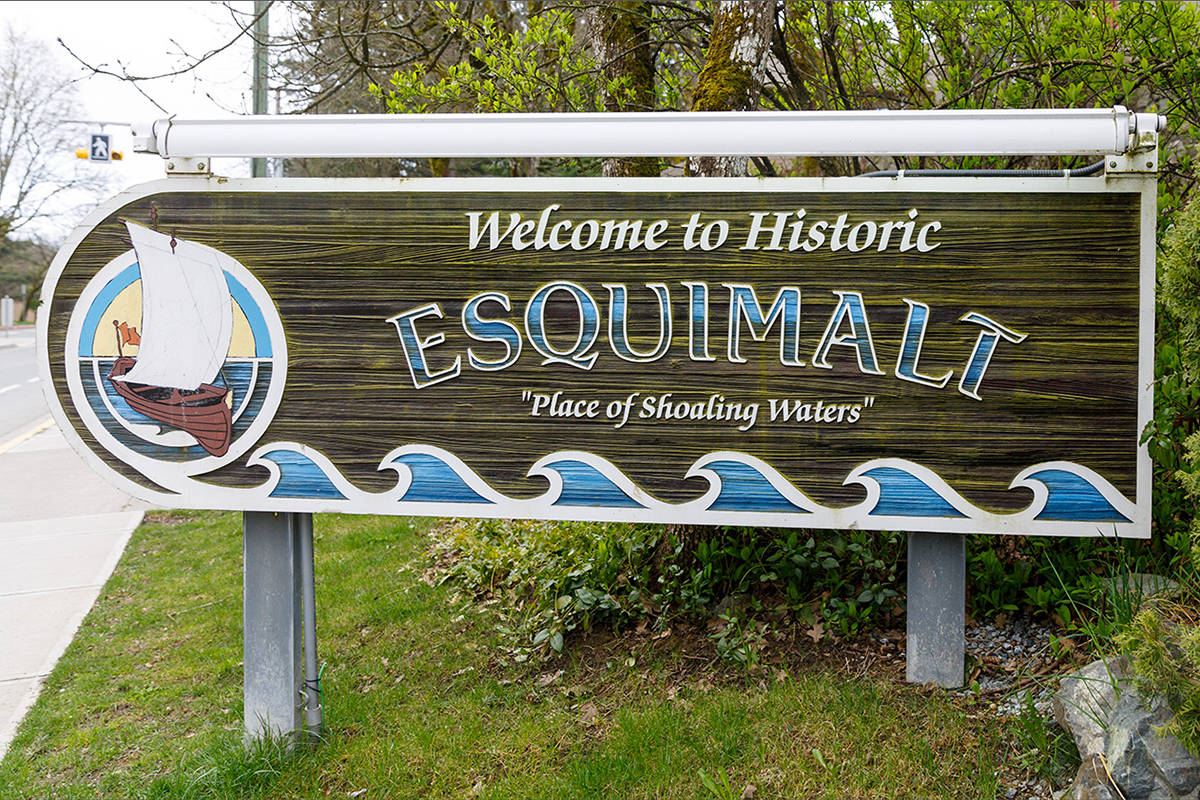 Welcome to Esquimalt!
Population: 17,533         Median Household Income: $60,424         Median Age: 43 years
Esquimalt is one of the 13 communities that make up the Greater Victoria Region. It offers a small-town feel while being located only 15 minutes from the downtown core.
The Township of Esquimalt is flanked by Victoria's Vic West Community to the southeast, View Royal to northwest and Sannich across the Gorge Waterway. It is home to Canadian Forces Base Esquimalt, which is the community's biggest employer.
Surrounded by ocean on three sides, Esquimalt offers ample opportunity for those wanting to get out on the water. For those who prefer to stay on land, there are numerous parks, walking/running trails and the Gorge Vale Golf Club.
The community is a mix of families, first-time homebuyers and long-term residents. With home prices about 14% lower than then City of Victoria, Esquimalt is appealing to buyers looking to get into the market.
The Community: A diverse community that is a short drive to downtown Victoria
The Lifestyle: A small-town feel with easy access to outdoor activities and amenities
Esquimalt Is For You: You want somewhere that is family-friendly and centrally located
Esquimalt Isn't For You: You want to be surrounded by the hustle and bustle of the city
The Housing Market: A mix of single-family homes, duplexes, condos and townhouses of various ages
Benchmark Price For a Single-Family Home: $971,600 (as of Feb. 2022)
Benchmark Price For a Condo: $565,700 (as of Feb. 2022)
Interested in living in Esquimalt? Then stay tuned for TLA Developments' new development in the community! Sterling, located in the desirable Selkirk neighbourhood, is a six-storey, 52-unit building of one-and-two-bedroom homes. More details on this exciting project will be released soon on our website and social media channels: Facebook, Instagram and LinkedIn.