Blog
Explore island life on Salt Spring Island!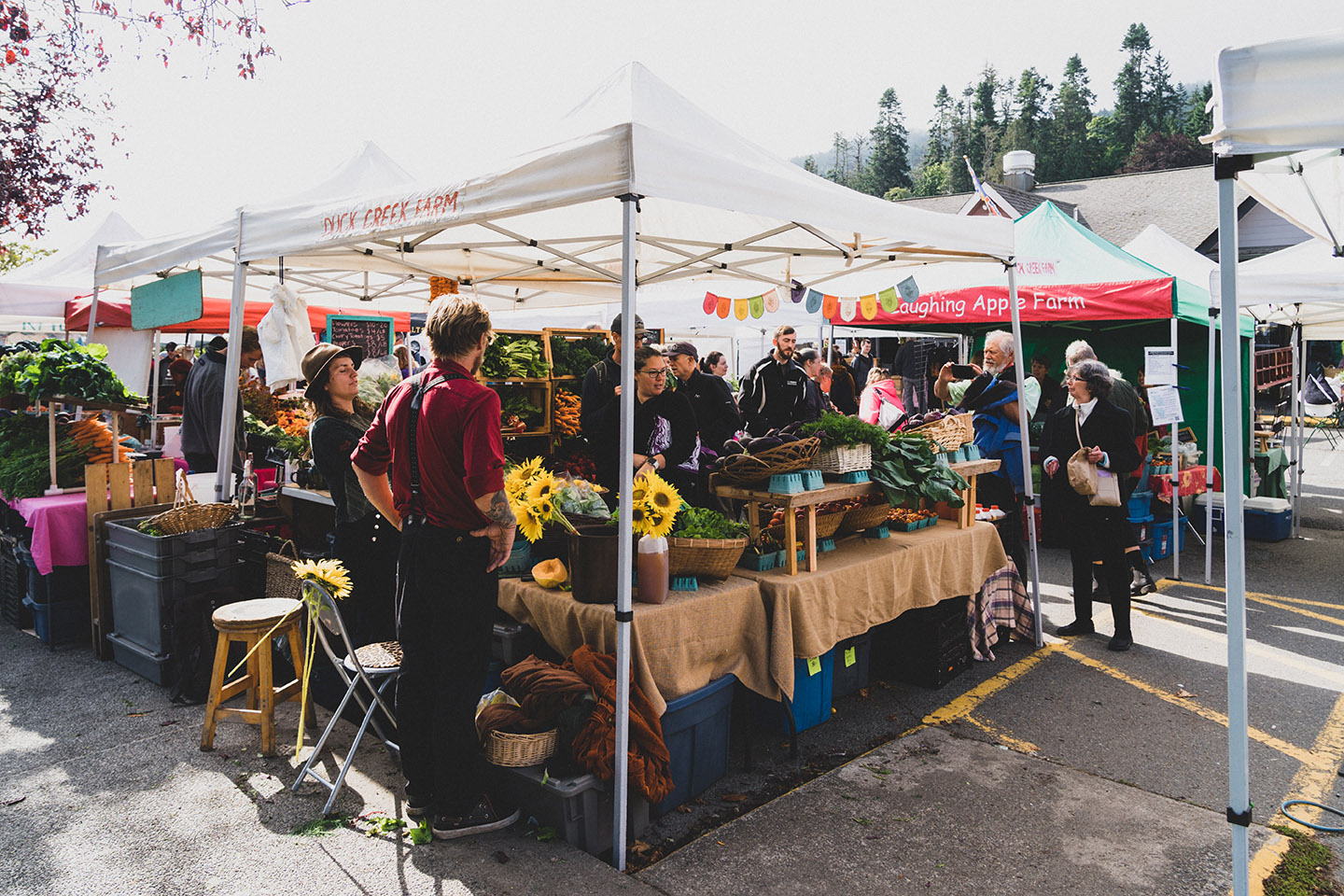 Ahhh… island life! Cool breezes, fresh air and delicious local food – what's not to love?!
Salt Spring Island is a dream destination. It's laidback and quiet, but when you want some big city excitement, Victoria and Vancouver are just a ferry or sea plane ride away!
But you don't have to leave Salt Spring Island to have fun. It may be a small island (you can drive from top to bottom in 45 minutes!) but it packs a punch when it comes to extracurricular activities.
For those wanting to try something active, try: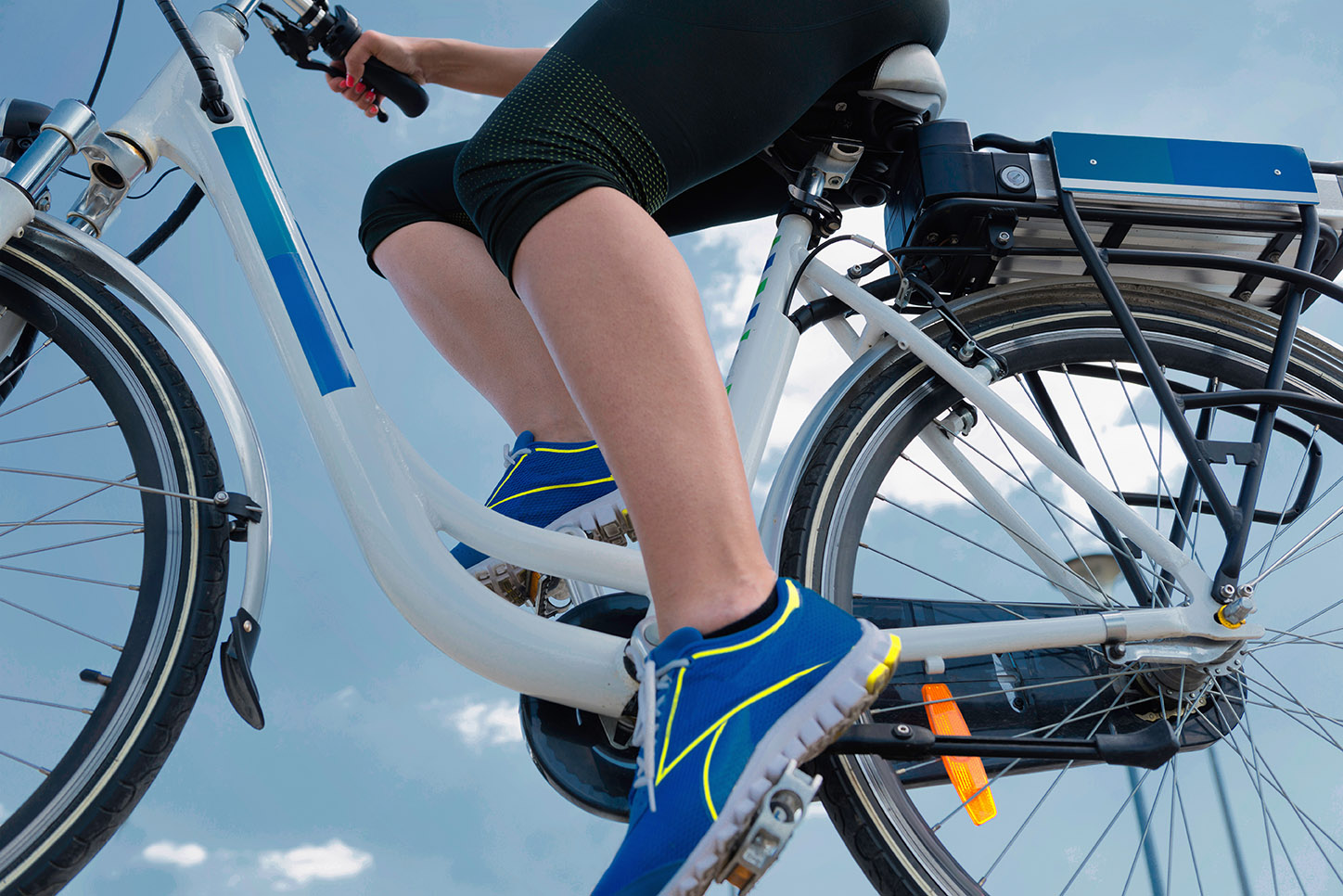 Renting an e-bike! With an electric motor to assist with pedalling, which is great for hills, an e-bike can get you around the island in style and with minimal sweat and effort.
Find the fairy doors on Mount Erskine Trail. Carved by locals, these tiny, painted doors are mouned on the sides of rocks and trees that dot the trail and add a touch of whimsy on your hike, which will take between 1.5 to 2 hours.
Water sports galore! Kayaking, paddle boarding, canoeing and swimming – the options are endless! If you want to dip your toes in the ocean, the beach at Vesuvius Bay is a popular family beach because it has the island's warmest ocean water. If fresh water is more your thing, try Cusheon Lake. It has warm water that is ideal for swimming!
For those wanting to stimulate their senses: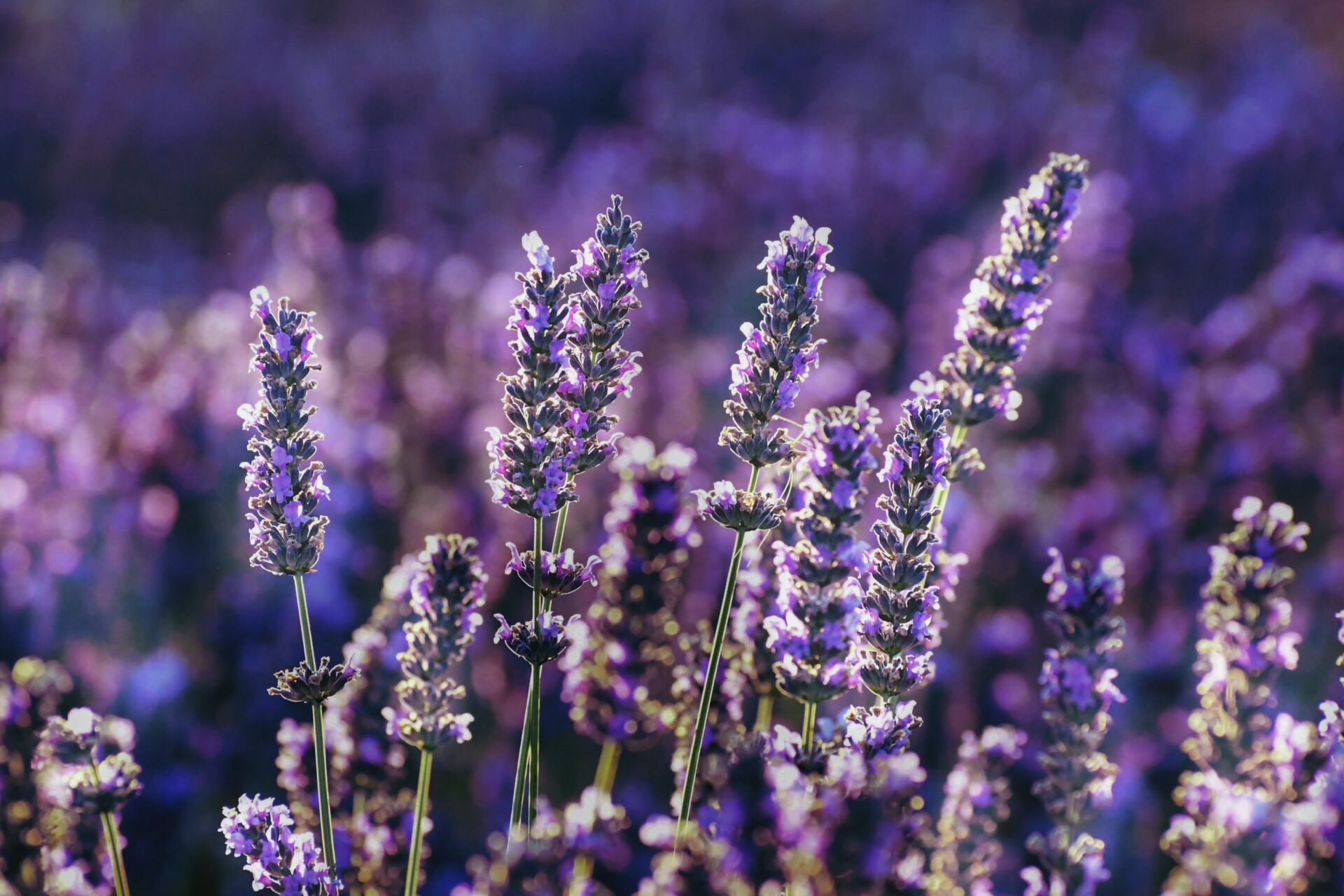 Wine tasting, cider tasting, beer tasting, oh my! Tempt your taste buds with some delicious island-made wines or craft cider and beer.
Stop and smell the… lavender! Relax and unwind at Lavender and Black or Sacred Mountain Lavender farms. Lavender is known for it's relaxation qualities, so surround yourself in the soothing aromas at one of the lavender farms on Salt Spring Island.
Visit the Salt Spring Island Farmer's Market. With over 140 stall holders, the Salt Spring Farmer's Market has something for everyone – fresh fruit, vegetables, meats, cheeses, arts and crafts!
Salt Spring Island is known for being a foodie paradise and for good reason! In addition to the farmer's market, wineries, breweries, and cideries, Salt Spring Island has amazing restaurants and cafes. Whether it's for a casual lunch or a three-course meal, you can find something to your taste.
Go on a self-guided artist studio tour. Watch artisans working in their studios – pottery, weaving, tapestry, jewelry making and more! At some studios, you can even try making some arts and crafts yourself.
If island life is calling you, let Summerside Village help you answer that call. With three- and four-bedroom homes in the heart of Ganges, Summerside Village is the perfect location from which to launch your own adventure! Visit SummersideVillage.ca.