Picture this: You've settled into your new home. New furniture. New décor. Topnotch appliances. You're all ready to live your best life in your new house. But are you really ready? If you don't have an Emergency Kit in your house then you're not ready.
What's an Emergency Kit?
After an emergency, such as serve weather, you might have to survive on your own for several days. Your Emergency Kit will help you get through those days until help arrives. An Emergency Kit contains basic household items, such as water, non-perishable food, batteries, medications, etc.
You can buy an Emergency Kit online and in stores across Canada. Canadian Red Cross kits can be purchased on its website.
What should I include in my Emergency Kit?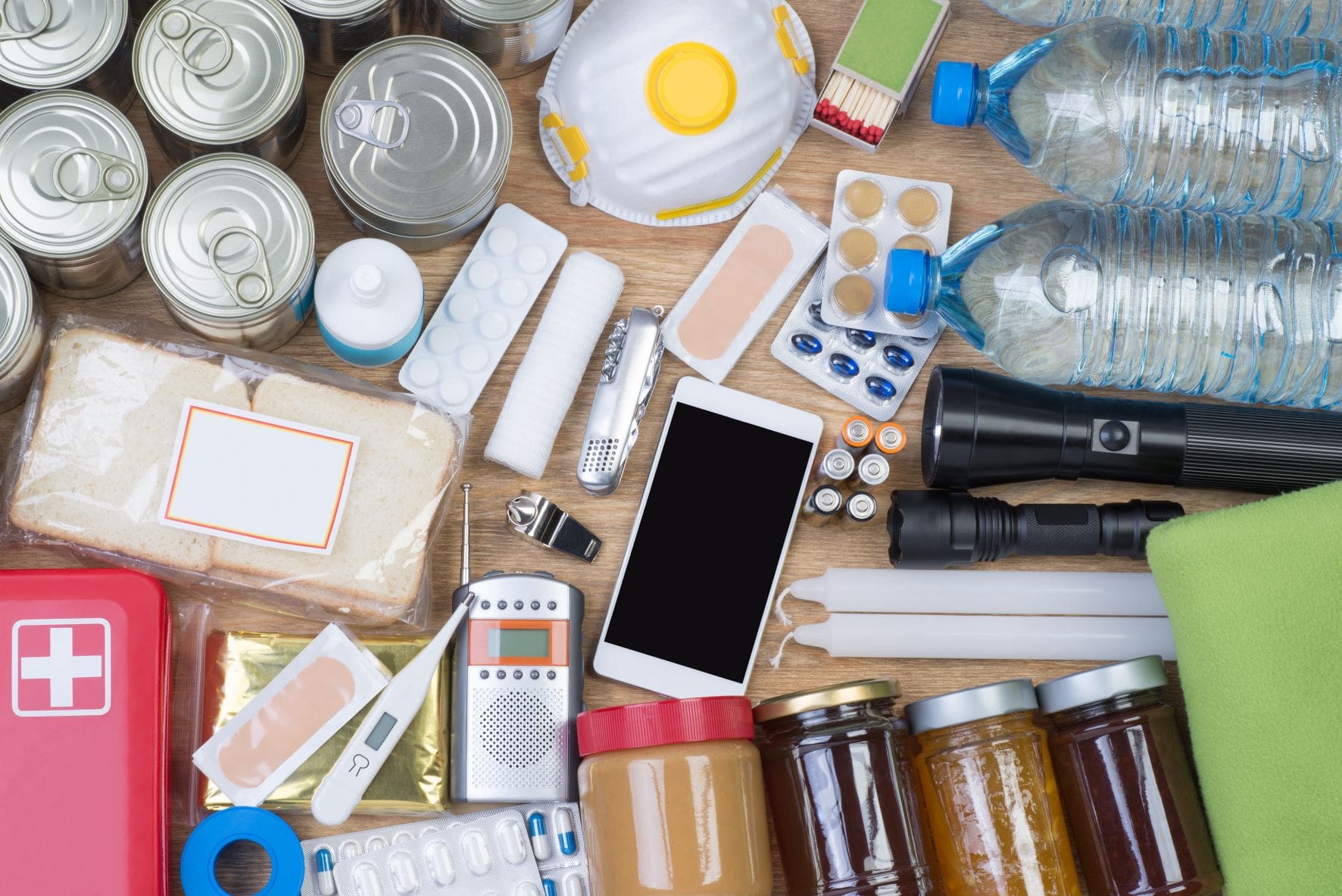 Your basic Emergency Kit should have:
Water (4.5 litres per person per day for several days, for drinking and sanitation)
Food (at least a three-day supply of non-perishable food)
Battery-powered or hand crank radio
Flashlight and/or candles
First-aid kit
Extra batteries
Whistle (to signal for help)
Face mask (to help filter contaminated air)
Plastic sheeting and duct tape (to shelter in place)
Moist towelettes, hand sanitizer, garbage bags and plastic ties (for personal sanitation)
Wrench or pliers (to turn off utilities)
Manual can opener (for food)
Local maps
Cell phone chargers and a backup battery
Blankets or sleeping bags for each person
Optional items based your living situation might also include:
Prescription medication
Baby food and diapers
Pet food and extra water
Personal hygiene products
Books, puzzles or games
Solution for contact lenses
Matches in a waterproof container
Fire extinguisher
Paper plates, cups, utensils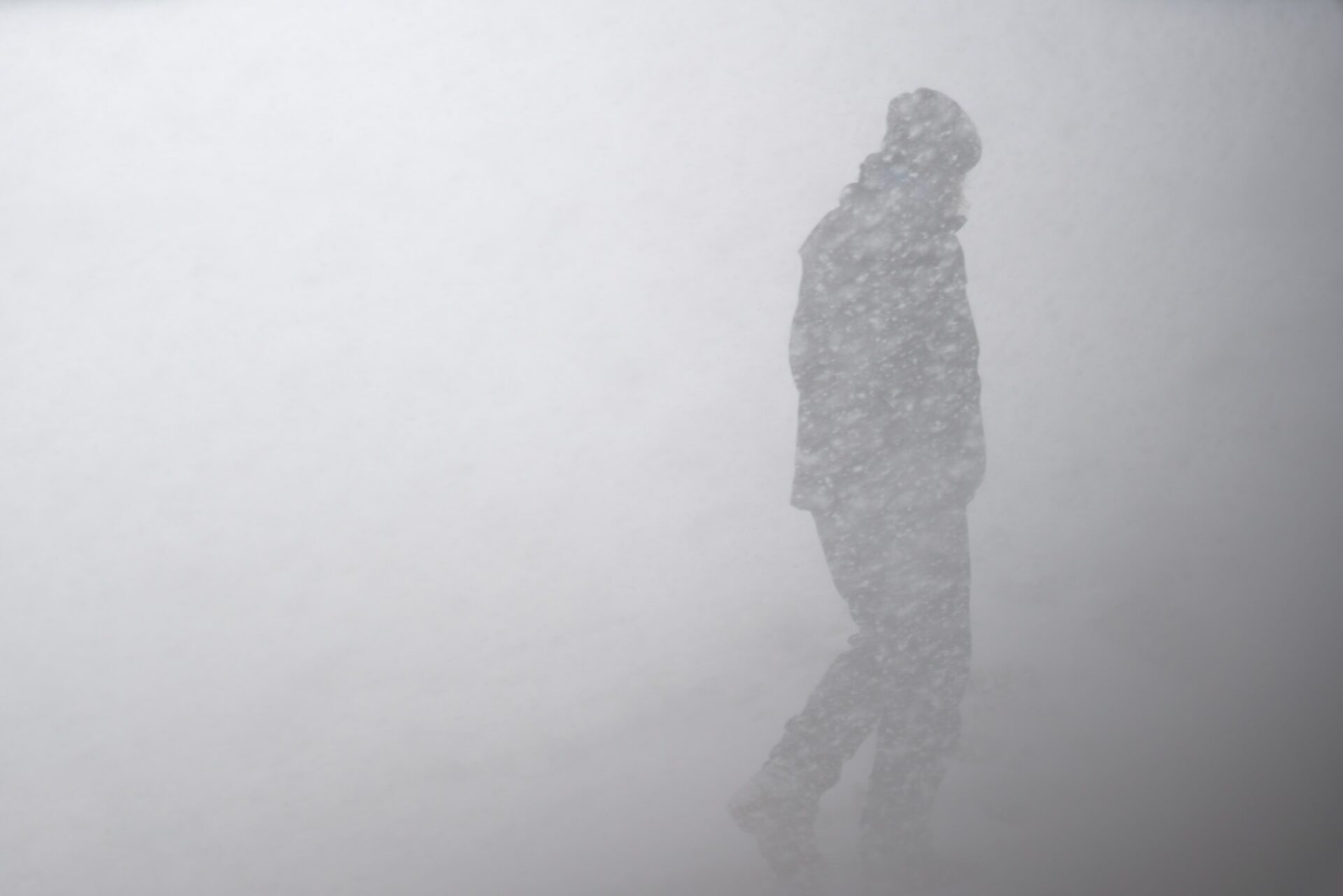 Keep items in a large plastic tote, suitcase, duffle bags or other easy-to-carry container and store in a location that is easy to access. Let all household members know where the Emergency Kit is located. It's also a good idea to make another Emergency Kit to go in your vehicle, as emergencies can take place while on the road.
It's also important to review your Emergency Kit once a year. Dispose of any expired food or drink and update items if your or family's needs have changed.