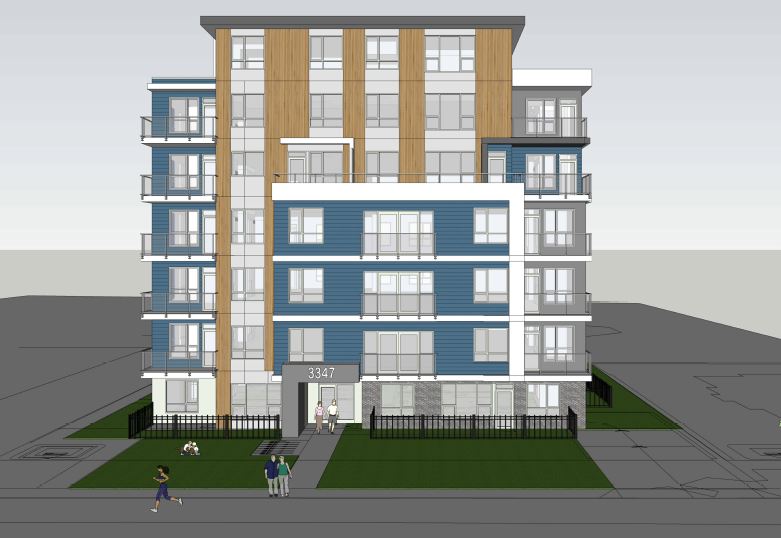 IMPORTANT NOTICE!
In-Person Public House Postponed
On Wednesday, November 17, British Columbia declared a state of emergency in wake of the devastating flooding and mudslides. As well, they have implemented travel and fuel restrictions to help keep people safe and re-establish the movement of critical goods and services.
We at TLA are respecting the new travel restrictions and want to support British Columbians during this crisis. Therefore, we have decided to postpone our In-Person Public Open House, scheduled for Thursday, November 25. We will still be hosting our Virtual Public Open House and encourage you to join us online, Monday, November 22.
Thank you for your interest in this project, and we hope to meet with you in person at a later date.
To all those affected by the flooding and mudslides, we are thinking of you and our hearts go out to you.
Stay strong B.C.
Join TLA Developments virtually for our Public Open House to discuss the proposed rezoning of 3347 / 3351 Glasgow Avenue, Saanich, BC
The proposal is for a 6-storey, 50-unit multi-family condominium development to be built on the two current lots, which will have underground parking for residents and guests.
Virtual Public Open House:
Monday, Movember 22, 2021 from 7:30-8:30 PM (PST). Complete the form below to register.
In-Person Public Open House:
TBD
Registration Form:
By sending us your information you are consenting that TLA Developments can contact you. If you wish to stop receiving information, you can do this at any time by letting us know with an email message.
Please note: the virtual Public Open House will be recorded.