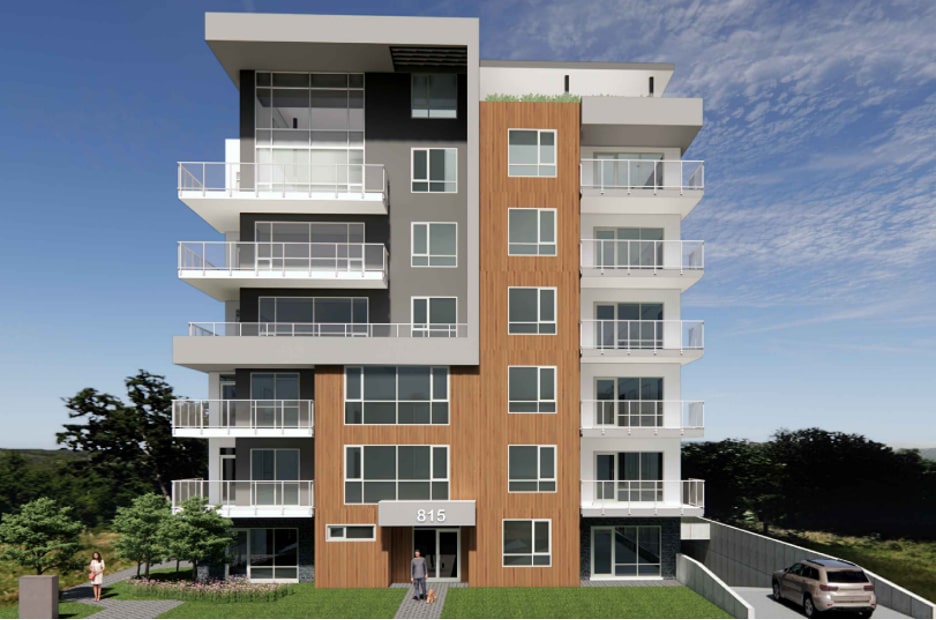 Join TLA Developments virtually for our Public Open House to discuss the proposed rezoning of 815 & 825 Selkirk Avenue, Esquimalt, BC.
The proposal is for a 6-storey, 55-unit multi-family condominium development to be built on the two current lots, which will have underground parking for residents and guests.
Virtual Public Open House:
October 19, 2021 from 7:30-8:30 PM. Complete the form below to register.
There will also be an in-person Public Open House on October 20, 2021 in the Esquimalt High School Gymnasium at 847 Colville Rd, Esquimalt, BC from 4-10 PM. Given COVID-19 protocols, masks are mandatory at all times.
Registration Form:
By sending us your information you are consenting that TLA Developments can contact you. If you wish to stop receiving information, you can do this at any time by letting us know with an email message.
Please note: the virtual Public Open House will be recorded.